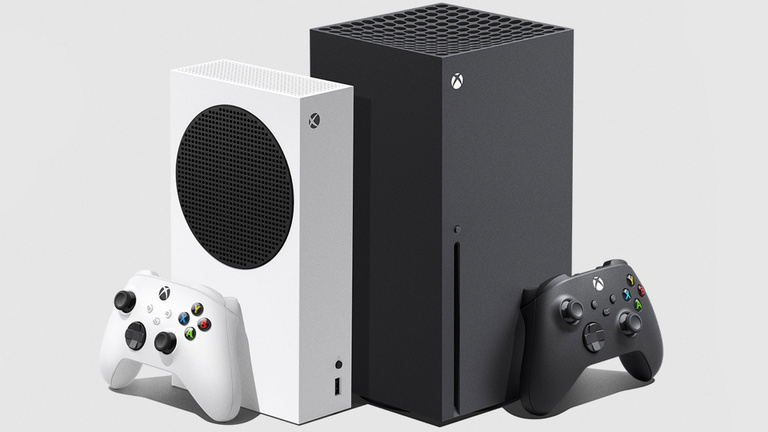 News business Xbox Series: it's the fastest selling console in Microsoft's history
Published on 07/29/2021 at 15:00
Still rather discreet about its sales figures, Microsoft is still allowing itself some clarifications through a recent conference… and the Xbox Series seems to be successful
.
Yesterday, we learned from Sony itself that the PS5 had passed the ten million mark
, making it the fastest selling machine in its history. On Microsoft's side, the case is a bit similar since if the American giant still doesn't reveal any concrete number, it clearly stated that the Xbox Series was also its fastest selling console since the advent of the first Xbox.
A record for Microsoft, and thus confirmed by CEO Satya Nadella himself during a conference on the financial results of the last quarter. We note that Xbox console sales have increased by 172% thanks to the success of the Series X and the Series S, that game revenues have increased by $357 million (or 11%) or that the number of subscribers to Xbox Game Pass has actually increased (without more precision unfortunately).
Like the PS5, the Xbox Series X|S also suffers from shortages, with frequent stock-outs at most retailers. Which remains an obvious success factor… obvious.
The Xbox Series X|S are the fastest selling Xbox consoles ever, with more consoles sold life-to-date than any previous generation, says Microsoft CEO Satya Nadella.

~Via Microsoft Conference Call pic.twitter.com/xWexp6Mmda-

Shinobi602 (@shinobi602) July 27, 2021
By Max_Cagnard, Journalist jeuxvideo.com
MPTwitter