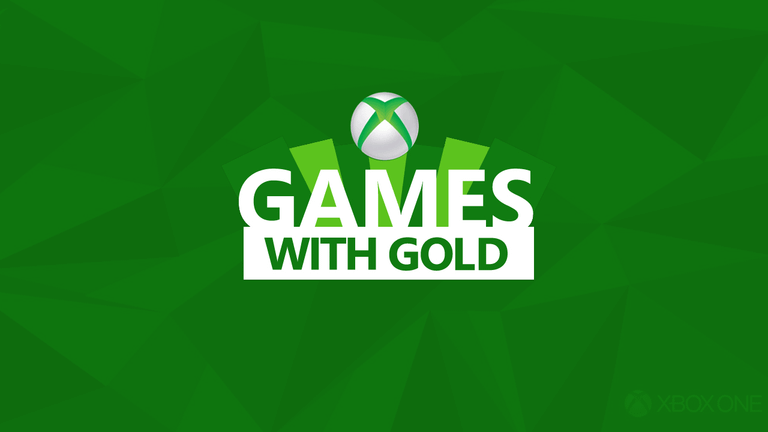 Xbox Games With Gold Game News: The "free" games of August 2021
Posted on 07/28/2021 at 18:44
Every month, Microsoft Xbox reveals the list of titles that will be available at no extra cost to Xbox Live Gold and Game Pass Ultimate subscribers in August on Xbox One and Xbox Series X|S.
In July, players were able to pick up Planet Alpha, Rock of Ages III: Make & Break, Conker: Live & Reloaded and Midway Arcade Origins, but those will soon make way for new games. It will start on Xbox One and Xbox Series with Darksiders III, to be picked up from August 1 to 30. The title will be joined by Yooka-Laylee from August 16 to September 15, while two older games will also be offered alongside. From August 1 to 15, Lost Planet 3 will be available for download at no extra cost, as will Garou: Mark of the Wolves from August 16 to 31.
Darksiders III
Published by THQ Nordic, developed by Gunfier and released on November 27, 2018, Darksiders 3 marked the grand return of the action-adventure game license. After the journey of Death and War, it is in the company of Fury that we go to track down the incarnations of the Seven Deadly Sins and all their allies. More demanding, more rewarding, with a great character and an effective art direction, the title easily embarks players who adhere to the proposal. However, Darksiders 3 is less epic than the others, suffers from a few inaccuracies, and bosses that are a bit behind. But overall, the adventure is balanced, well-paced, and intelligently constructed.
You will also like
Yooka-Laylee
Released in 2017, Yooka-Laylee is an enjoyable action-platformer published on PC, PS4, and Xbox One. Thought to be the spiritual successor to Banjo-Kazooie by Playtonic, the title puts us in the shoes of a chameleon and a bat who must stop the terrible company Capital B from obtaining all the books in the world to make them pure financial products. The gameplay base is solid, the grip is successful and the colorful universe works very well, but the title never manages to reach its template. That doesn't make it a bad title, far from it, but it's something to be aware of. The whole thing is therefore made of contrast
s, in a title that knows how to be effective without ever being incredible. Recall that a sequel, Yooka-Laylee and the Impossible Lair
was released in 2019 significantly improving the formula.
You'll also likeLost
Planet 3 (Xbox 360)
Released on PC, PS3 and Xbox 360 in August 2013, Lost Planet 3 is a third-person shooter acting as a prequel to the license. Developed by Spark Ulimited on behalf of Capcom, the title puts us in the shoes of Jim Peyton, an engineer with a mecha. Without being excellent, the title manages to set a real atmosphere, even if the quests or the general story are not very exciting during the first part of the game. However, some of them manage to mark the players thanks to their construction. An interesting game for its atmosphere, the evolution of its story, its content and its accessibility, but which suffers from a generic gameplay and a lack of finish.
Also readGarou
: Mark of the WolvesBorn in
1991, the Fatal Fury license is composed of eight major episodes and five side episodes. A much loved fighting game license, the license has not officially seen a new major opus since 1999 and thus Garou: Mark of the Wolves. Obviously developed by SNK, the title was recently re-released on PS4 after being published on Neo Geo, Dreamcast and PS2. Considered one of the best fighting games ever created, Garou: Mark of the Wolves allows you to play with 14 different characters, including the iconic Terry Bogard.
You may also like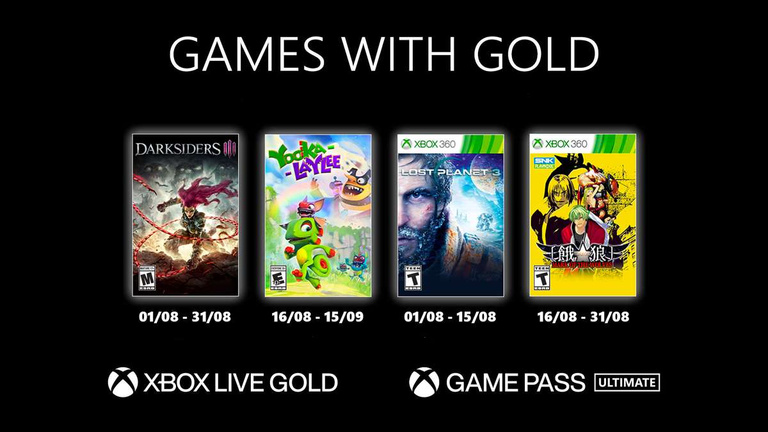 By MalloDelic, jeuxvideo.com
MP
journalist