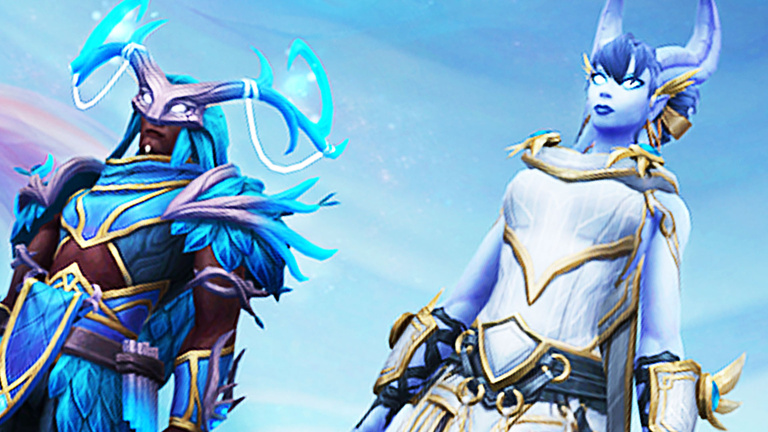 World of Warcraft Game News: Activision case upsets development, puts it on pause?
Published on 07/29/2021 at 11:01 am
For several days, Activision Blizzard has been in the news after the Californian state filed a complaint for numerous sexual harassments. This is a dark story that would have direct repercussions on the production of World of Warcraft.
A few days ago, we told you about a complaint from the Californian state against Activision Blizzard
for a toxic culture towards its employees: after a long investigation of two years, an official organization in charge of the protection of the employees puts forward numerous sexual harassments within the American company, in particular in certain production teams. The World of Warcraft development team is one of them.
In view of the magnitude of the news, which continues to spread throughout the world, it would seem that the follow-up of the famous MMO has simply stopped, or almost. As Jeff Hamilton, senior system designer on the title, claims, all work has been frozen.
I don't know what to do. I don't have all the answers. I can tell you that almost no work is being done on World of Warcraft right now while this whole scandal is going on. And that benefits no one – not the players, not the developers, not the shareholders.
Yesterday, however, it was said that the content of World of Warfcraft would change
in the coming days in order to remove inappropriate elements and make Azeroth a more inclusive environment. A matter that will continue to be talked about.
By Max_Cagnard, Journalist jeuxvideo.com
MPTwitter