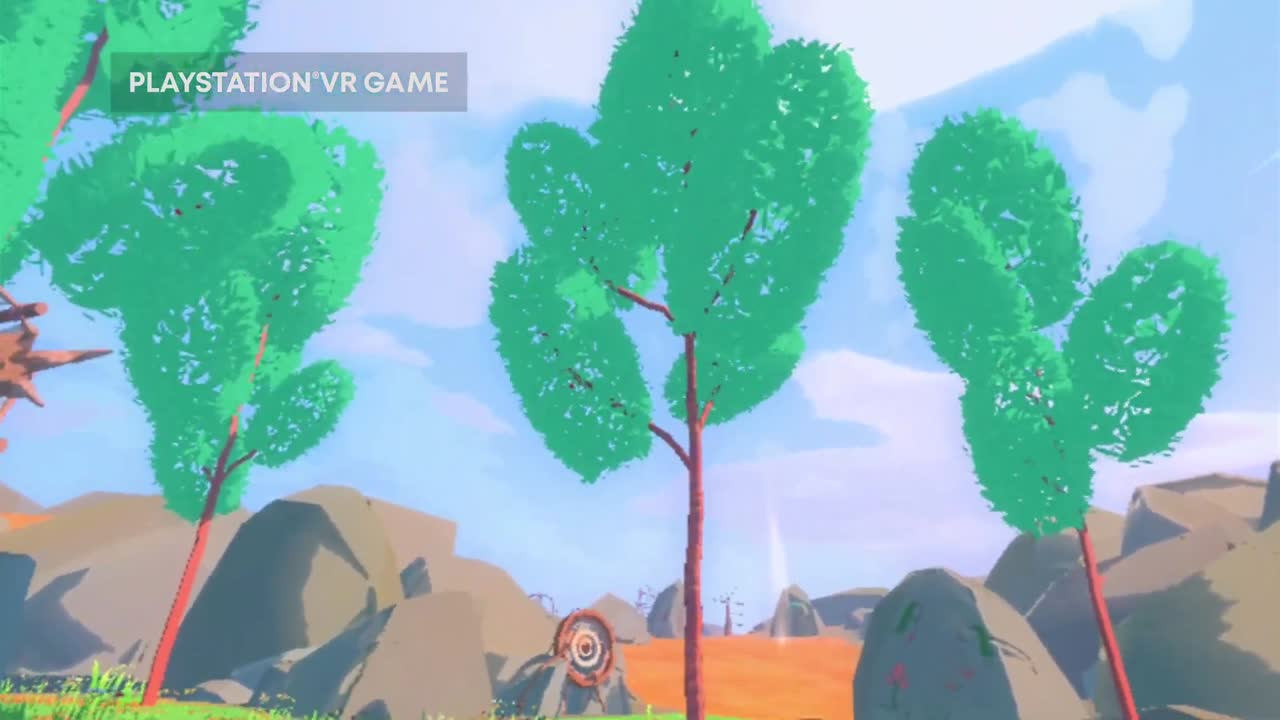 Winds & Leaves is an open world sandbox game available exclusively on PlayStation VR. Plunged into a barren world, you must help nature regain its splendor.
You play as a being assigned the task of Gardener. Possessing a special bond with trees, you need their energy to travel the world and help them flourish in the various hostile environments of each region you walk through. These areas have ancient abandoned structures called Outposts, which when reactivated will give you new powers to use wisely. Along the way, many fruits can be collected and used to enrich the soil for new crops. You can also combine them to create a special species that can withstand climatic conditions that your current fruits cannot. Finding the best possible species for each region will be the key to staving off the Cataclysm that threatens to destroy the world.
will be available tomorrow, July 27, 2021, exclusively for the PlayStation VR headset.

By Tanabata, jeuxvideo.com
MP
Editor