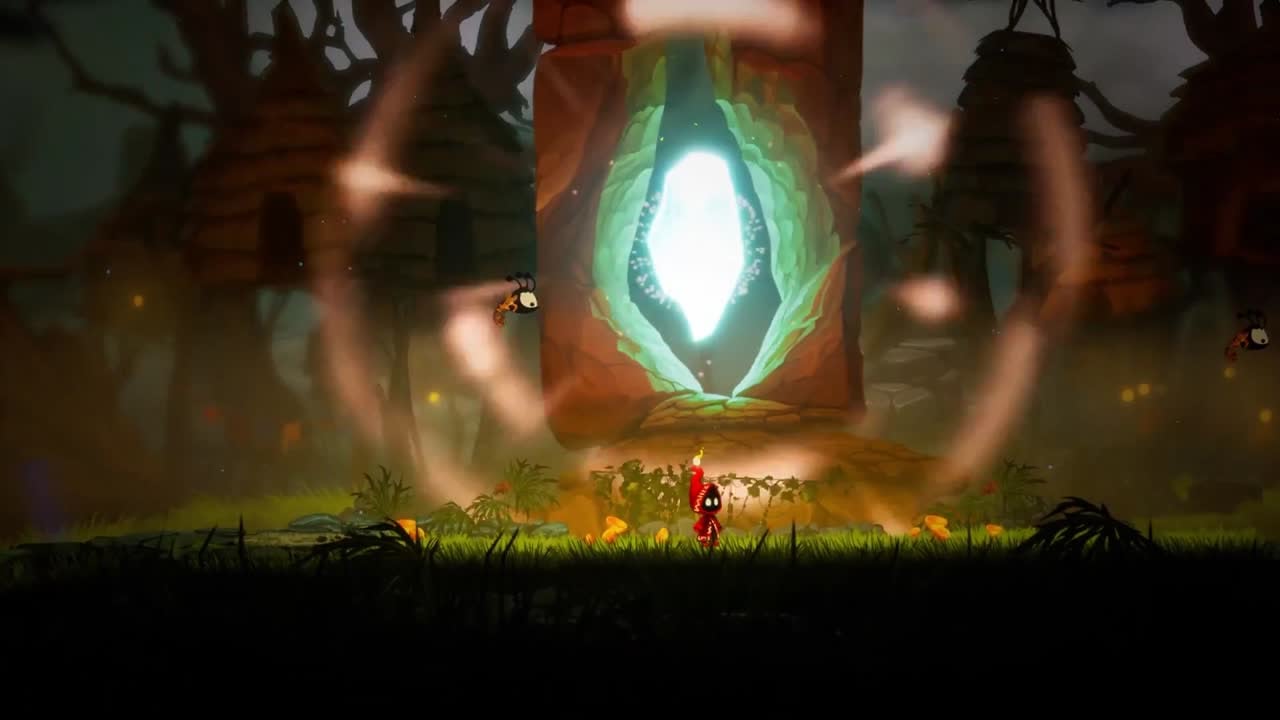 2D platforming and puzzle in a dark yet enchanting world: that's what Unbound: Worlds Apart is all about, just released on Switch and PC.
With beautiful graphics and a haunting OST, Unbound: Worlds Apart is part of a long line of 2D platformers and adventure games with a metroidvania twist. But it centers its concept around reflection thanks to the possibility, for your little character, to make portals appear making him pass from one dimension to another. The interest then comes from the fact that each dimension has its own specificities (presence of obstacles, modified gravity…). For its launch, the title is available for 16.99 euros instead of 19.99.
is now available on Nintendo Switch and PC.

By Rob_Bellamy, Jeuxvideo.com
MPTwitter
Editor