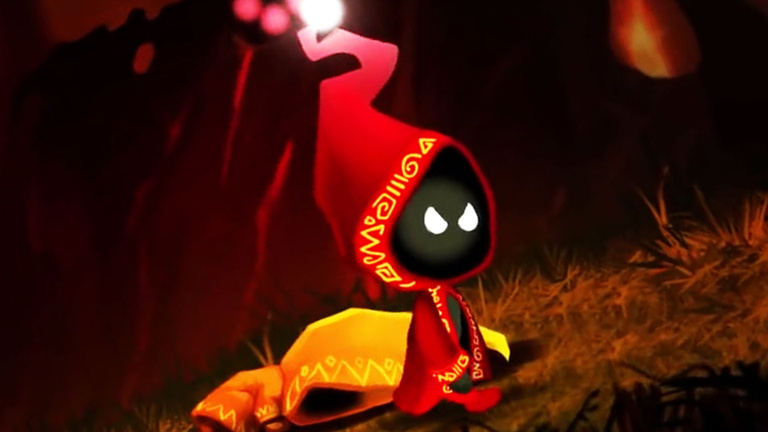 Game News Unbound Worlds Apart: the enticing adventure game launches on PC and Switch in a magical trailer
Published on 07/29/2021 at 11:26
The adventure and platforming genre is timeless, and today it welcomes a new work in the "person" of Unbound Worlds Apart, a title developed by Alien Pixel Studios with an enticing concept. Good news, a launch trailer has just been released.
The video game industry is full of talent all over the world, including Eastern Europe where Alien Pixel Studios, a small firm based in Bucharest, Romania, is trying to make a name for itself with Unbound : Worlds Apart
: it's an adventure and platform game, with an obvious Metroidvania vibe, and an art direction as dark as it is well drawn.
You'll play as a little wizard whose particularity is to be able to make portals appear immediately, radically changing the environment in a precise field of action: fights, puzzles or skill tests will then punctuate this experience with a rather interesting gameplay and level design.
If you're curious, you should know that the title has just been made available on Switch and PC: note that the game is sold on Nintendo's eShop, Steam, the Epic Games Store and GOG for €16.99 instead of €19.99, a 15% discount. That's always good to hear.
By Max_Cagnard, Journalist jeuxvideo.com
MPTwitter