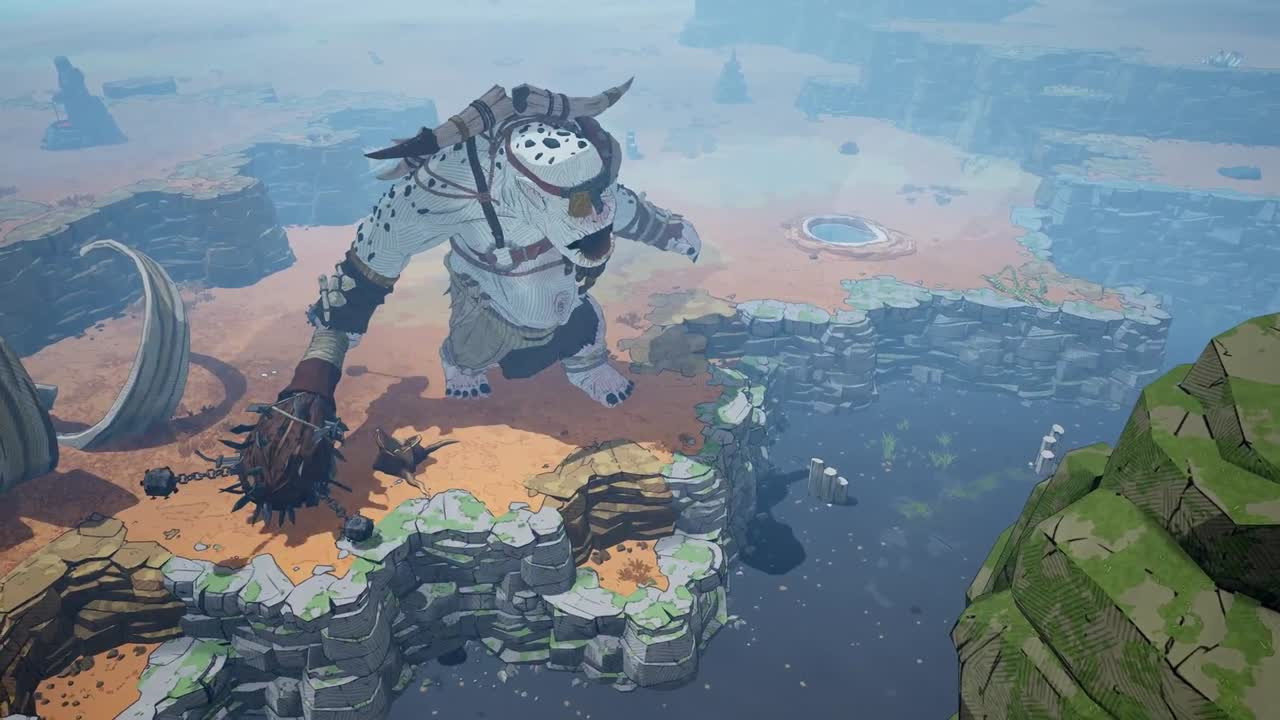 Tribes of Midgard is an action-adventure game set in the Viking Age, during the Ragnarök. With the help of other players, you must counter the invasions of giants by gathering the necessary materials to build weapons, tools, and other elements necessary for your survival.
Gather resources, develop your base, strengthen your clan and defeat giants or other enemies who will seek to destroy all the fruits of your labor, all up to 10 players in cooperation, in a game that mixes hack'n slash, survival and management. The game will be divided into "seasons", the first of which will feature new missions, additional loot, new character classes, a new boss, new weapons and armor, a new companion, and finally a system of Runes to equip, which will boost your characteristics.
will be available tomorrow, July 27, 2021, for PC, PlayStation 4 and PlayStation 5.

By Tanabata, jeuxvideo.com
MP
Editor