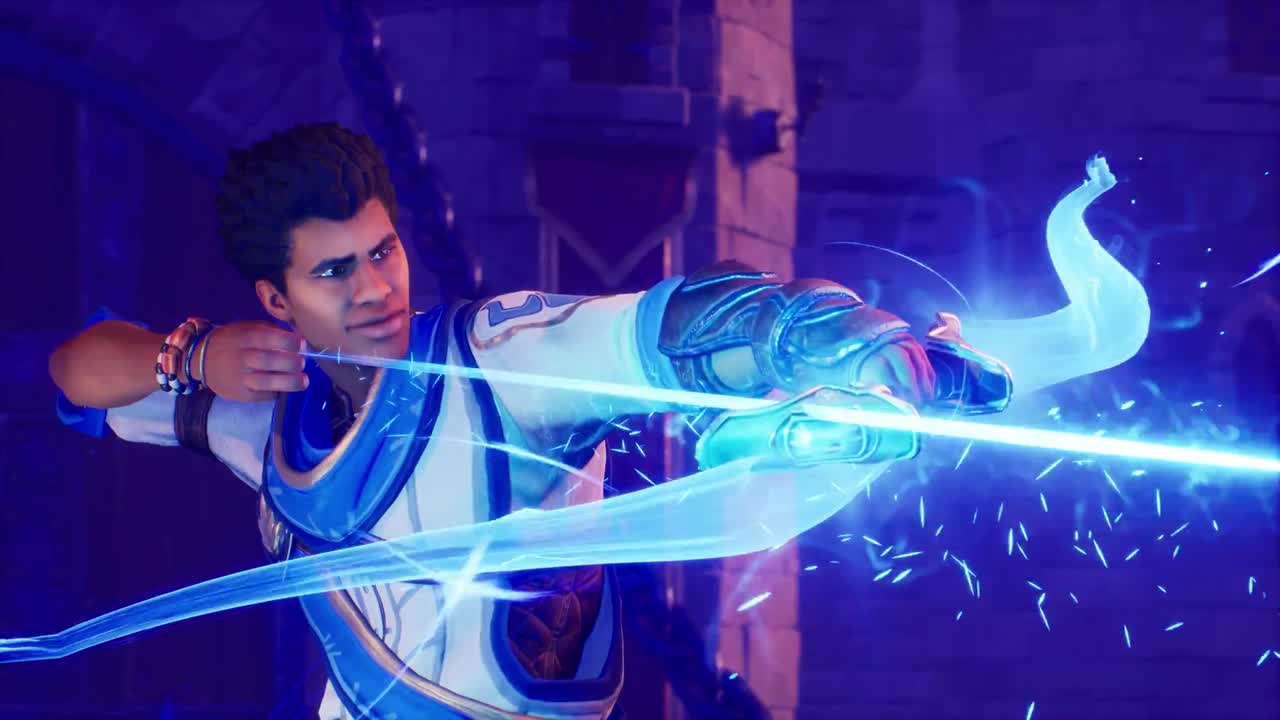 Orcs Must Die 3! is an action and strategy game in which you must place traps to slow down and destroy an invasion of orcs. You have at your disposal all kinds of traps from simple spikes to ballistas that launch explosive barrels.
Until now exclusive to Google Stadia, Orcs Must Die! 3 can finally break free from its limitations and land on new platforms. Following the concept of its predecessors, you must once again fend off waves of invading orcs with traps, but you can also charge into the pile to do maximum damage. The title promises a wide variety of weapons, traps, upgrades and enemies, different war scenarios, weekly challenges, an endless mode and a scramble mode with modifiers and increasing difficulty.
is now available on PC, Xbox One and PlayStation 4 as of July 23, 2021.

By Tanabata, jeuxvideo.com
MP
Editor