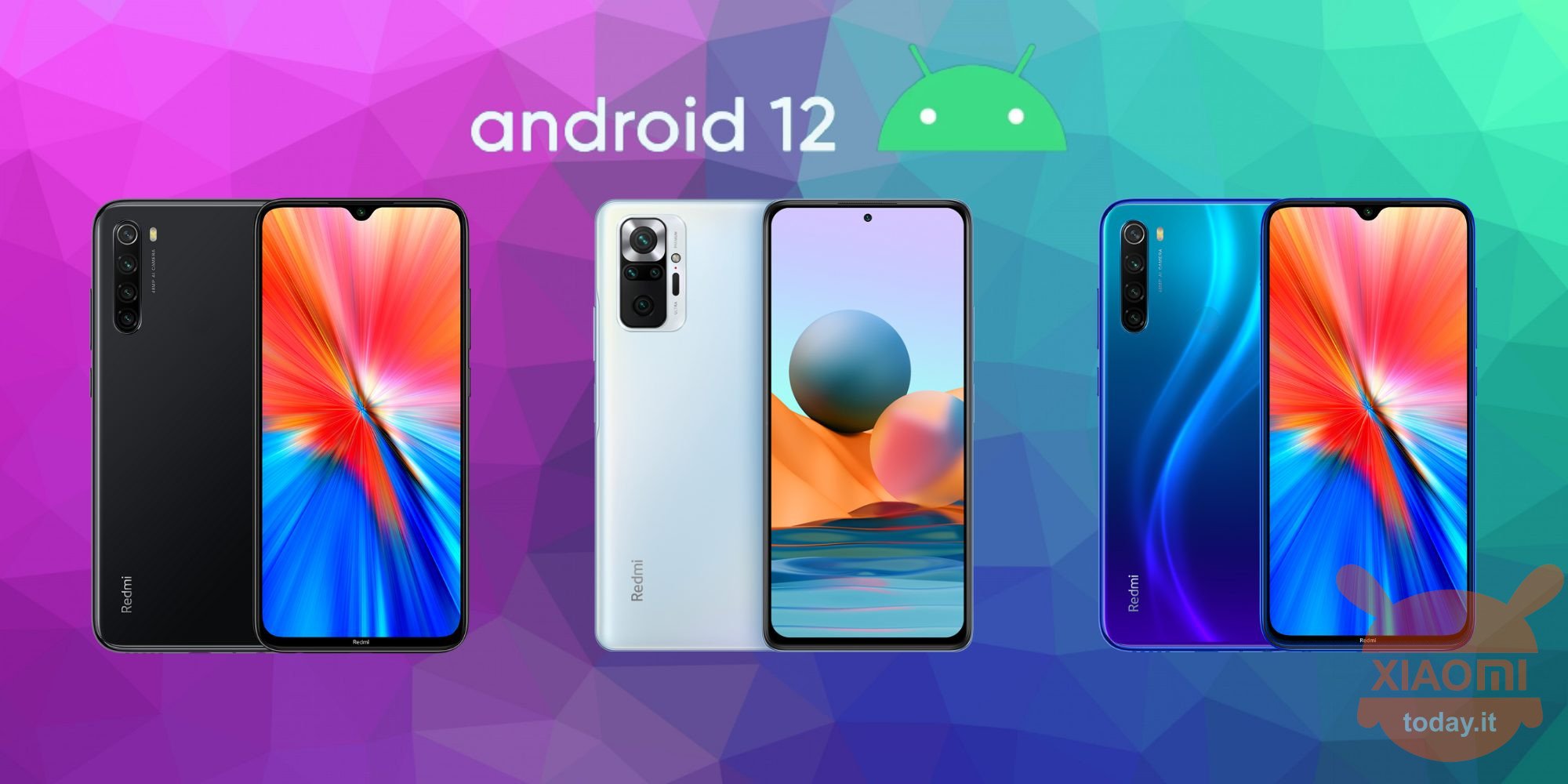 Android 12 arrived unofficially on the Xiaomi Mi 9T Pro
just a few days ago but developers, as we know, are always working. The production, if we can call it that, of Custom ROMs based on the latest version of the operating system is in full swing. This at least while we wait for the release of the stable branch of Android 12. But that said, the developers mentioned above have managed to put on the network the first custom ROMs based on the new OS for other Xiaomi devices, or rather Redmi. These are the Redmi Note 8, Note 8T and Redmi Note 10 Pro. Let's go over the details.
Redmi Note 8, Note 8T and Redmi Note 10 Pro are updating to Android 12 thanks to the first custom ROMs. They will join the Xiaomi Mi 9T Pro!
Thanks to the XDA Developers
team we know that Android 12 has unofficially arrived on the Redmi Note 8, Note 8T and Redmi Note 10 Pro. Clearly, just because these are unofficial ROMs, it's clear that we can't expect an issue-free user experience
. We know from Chinese sources that even the official ROM is bringing problems and as Wang Hua, general manager of Xiaomi's public relations department, says, the operating system has just been adapted and therefore Google and app developers still have a lot of work to do.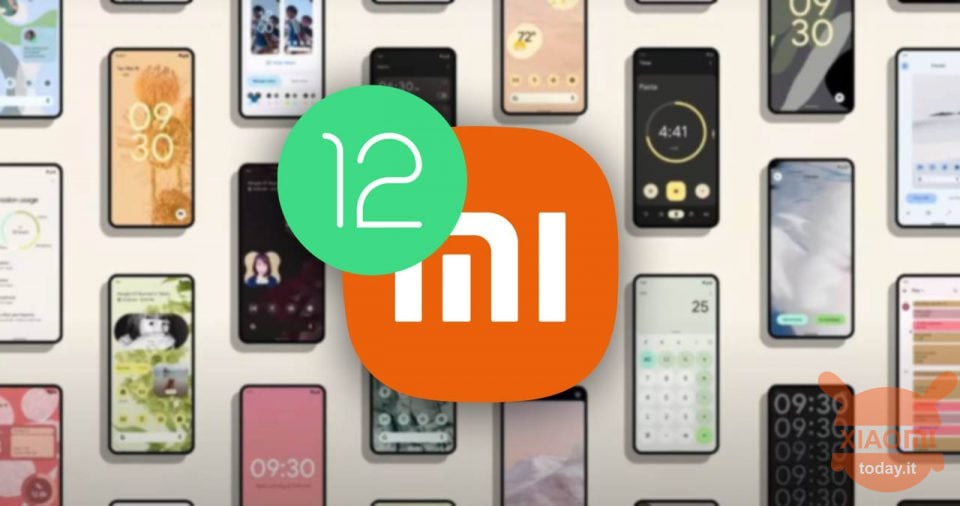 In any case, as reported by XDA Developers the Redmi Note 8 and Note 8T have received a unified AOSP ROM based on Android 12. If we're ready to overlook some minor issues, the ROM seems to be in good shape. Logically, we don't expect zero bugs, but still, it should be interesting. As for The Redmi Note 10 Pro, an unofficial build of AOSP 12.0 brings the Android 12 experience
to this device. The ROM is also compatible with Redmi Note 10 Pro Max, which we remind you, is released only in India.
Below we provide you with links to install the custom ROMs for each device, while relieving us from any responsibility in case you run into any issues due to modding procedures
.
264,90€ 299,90€
available
October 14, 2021 14:04

Amazon.com
Price updated on: October 14 2
021 14:04
Passionate about technology in particular smartphones and PCs. I do my job with passion and respect the work of others.