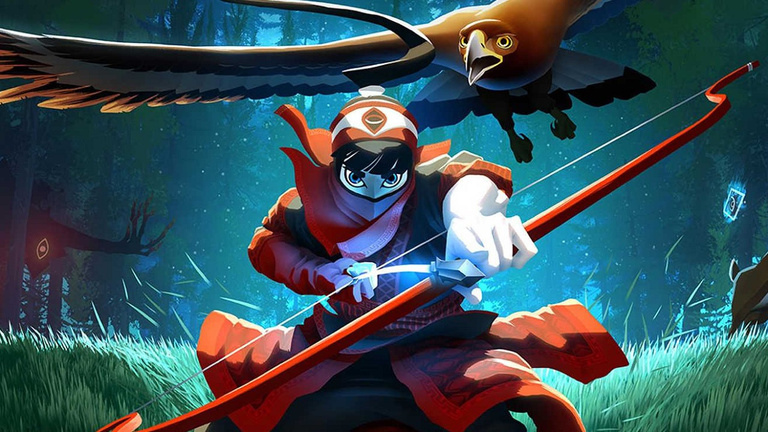 News game The Pathless: The end of the Epic Games Store exclusivity is approaching
Published on 07/30/2021 at 09:56
Developed by Giant Squid, from whom we owe Abzu, and published by Annapurna Interactive, The Pathless is an action-adventure game that has seduced critics and gamers alike thanks to its artistic direction, music, rhythm and universe, while suffering from a certain repetitiveness
.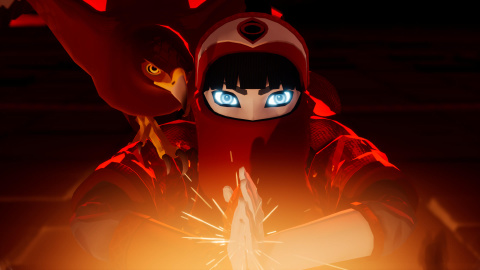 So for the past few months, The Pathless
has been
available on PS4, PS5, Apple Arcade and PC via the Epic Games Store. Like many games before it, it was temporarily exclusive to Epic's platform on PC. The duration of these exclusives is not always disclosed, but overall they are either six months or a year. Annapurna chose the second option, as the publisher announced last night that the title would arrive on Steam on November 16, one year and four days after the initial release. Less contemplative thanAbzû
since it offers more puzzles and fights, the title relies on its artistic direction, its music and its rhythm to offer several striking sequences.
In The Pathless, you play as a young hunter, determined to prevent the Deicide from annihilating the universe. To do so, she will explore the world with her eagle and a bow, in order to bring down the five colossi whose power would allow the accomplishment of this dark destiny. With attractive music composed by the inevitable Austin Wintory, a nice feeling of freedom and some truly exhilarating moments, The Pathless is a good game that unfortunately loses a few points due to the repetitiveness of its mechanics, stakes that have trouble making themselves felt, and a little complicated movement in enclosed spaces.
Also to be read
This page contains affiliate links to some products that JV has selected for you. Each purchase you make by clicking on one of these links will not cost you more, but the merchant will pay us a commission. Read more.
By MalloDelic, Journalist jeuxvideo.com
MP