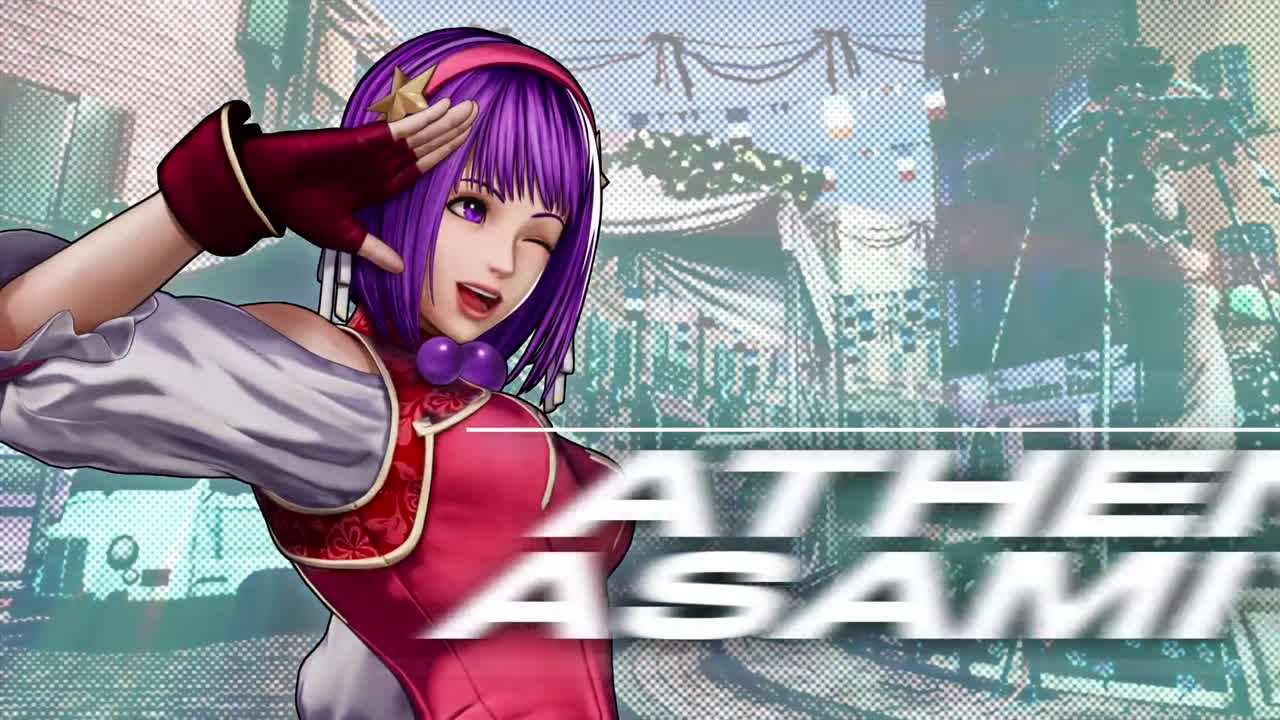 Since the beginning of this year 2021, The King of Fighters XV has been spoiling us very regularly with character announcements for its game. This time, it's Athena Asamiya's turn to make her entrance in the fighting game.
Originally from the arcade game Psycho Soldier, Athena has been regularly seen in The King of Fighters games. Outgoing, friendly, and polite by nature, she has a strong sense of values and morals, and cherishes both her fans and those who are a little lost in their lives. Athena wants to do her best to help them, even if she sometimes has a few whims. Her fighting style is similar to Chinese kung fu, and she uses various psychic attacks with her special powers.
is
scheduled for release in 2022 for PS4 and PS5.

By Tanabata, jeuxvideo.com
MP
Editor