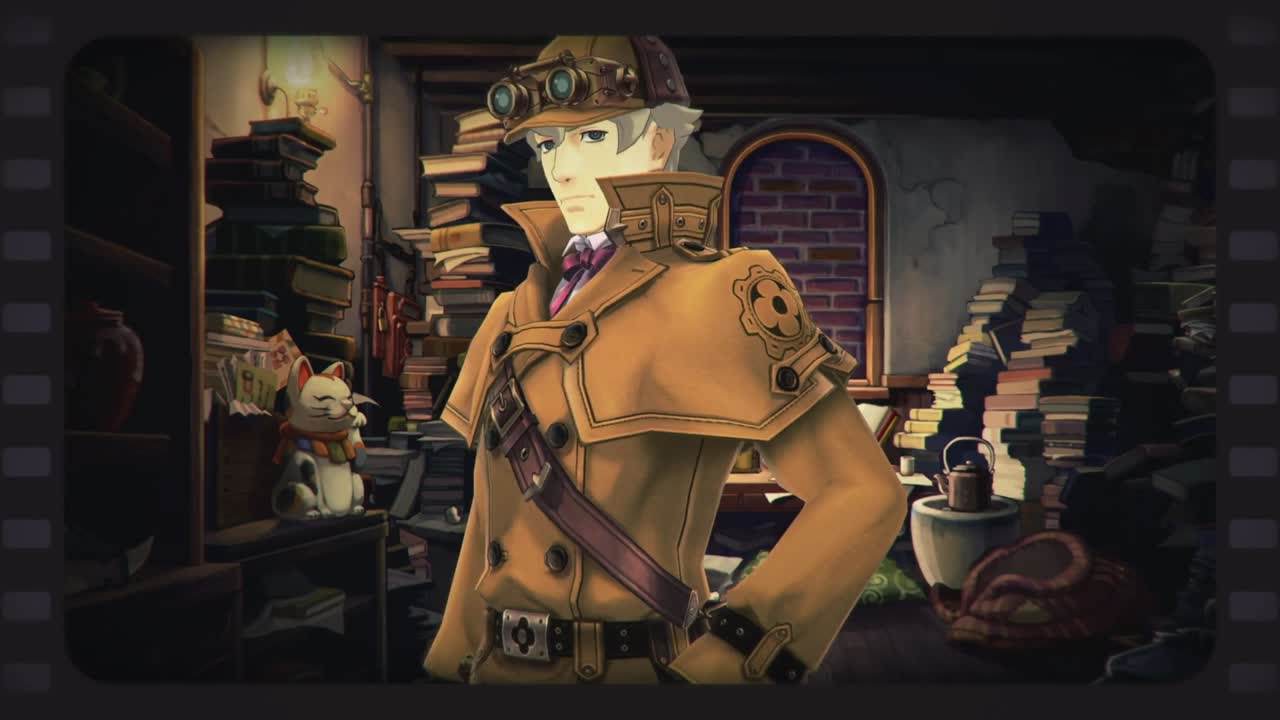 The Great Ace Attorney Chronicles is a compilation of two investigative games The Great Ace Attorney: Adventures and The Great Ace Attorney 2: Resolve, released in 2015 and 2017 respectively, only in Japan.
This spin-off of the Ace Attorney
license offers an era well before the adventures of Phoenix Wright, the famous defense attorney. Indeed, this time we follow the adventures of one of his ancestors, Ryunosuke Naruhodo, during the Meiji period in Japan and the Victorian era in England, that is to say the late 19th century. As a defense lawyer, you must investigate a few cases in order to get your clients acquitted by questioning witnesses, collecting clues, and proving yourself in court. Your companions are Herlock Sholmes and Iris Wilson. Unfortunately, the games only have an English translation.
The Great Ace Attorney: Adventures
is available on July 27, 2021 for PC, PS4 and Nintendo Switch.

By Tanabata, jeuxvideo.com
MP
Editor