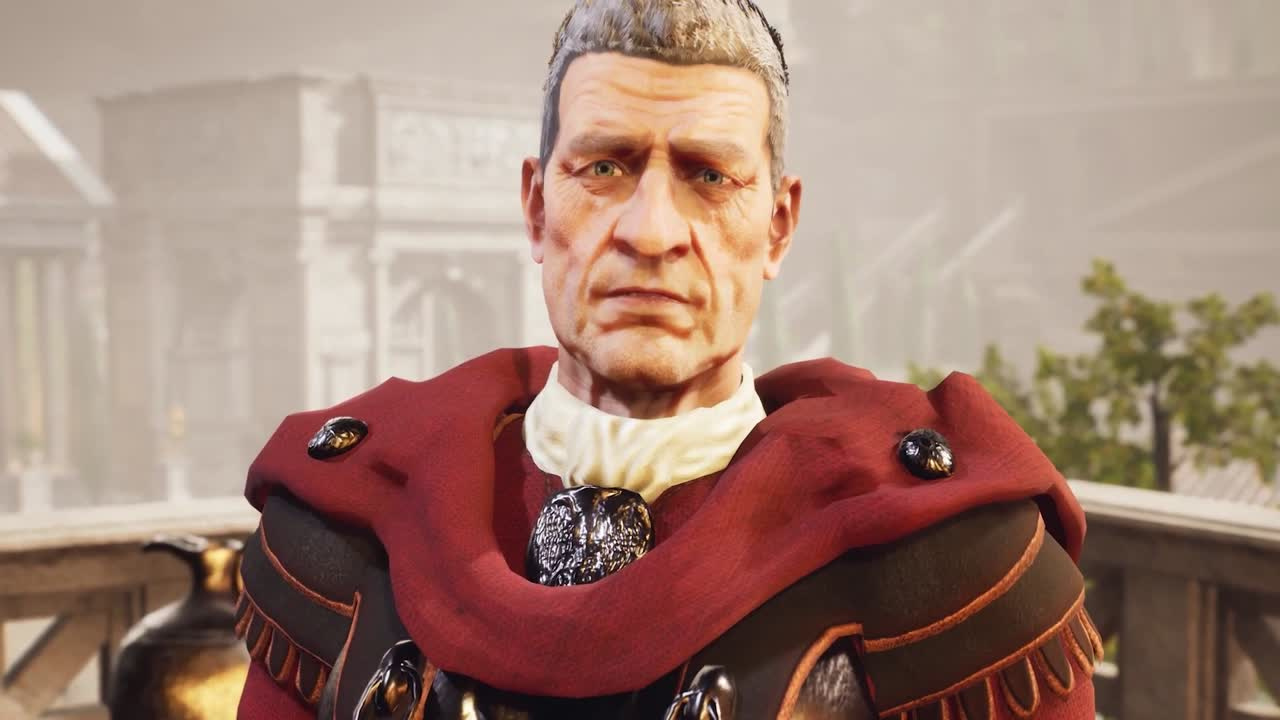 The Forgotten City is an adventure game in which exploration and deduction will be the key words in order to save your entourage.
Originally a mod for The Elder Scrolls V: Skyrim
, The Forgotten City is finally ready to break free from its limitations and become a full-fledged game. You are immersed in an underground city where 26 Romans reside. Prisoners, they must respect the Golden Rule or risk condemning the whole group to certain death. You will have to make difficult choices in order to save the wandering souls from a terrible fate. This standalone version of The Forgotten City has been rewritten to offer an experience twice as long as the original mod, with just as many new twists and surprises. Puzzles with new gameplay mechanics also make an appearance.
is available today, July 28, 2021, on PC, PS4, PS5, Xbox One, and will be released later on Nintendo Switch.

By Tanabata, jeuxvideo.com
MP
Editor