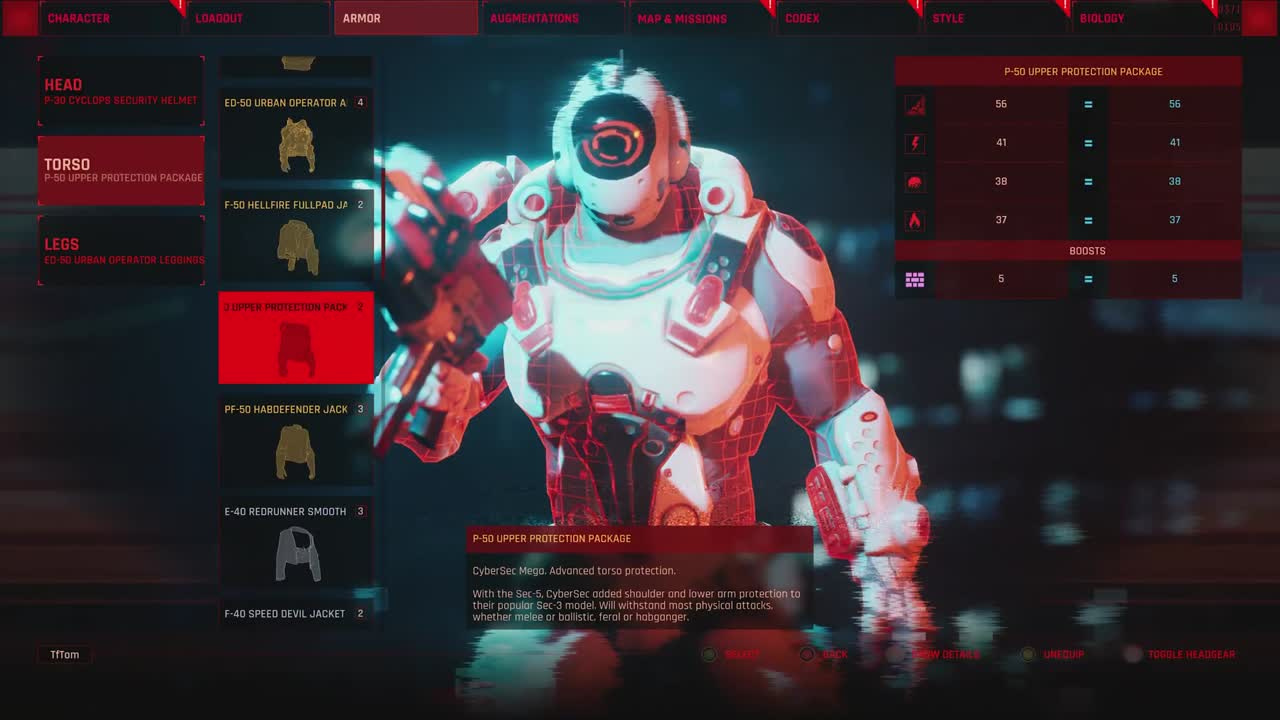 The Ascent is an RPG shooter that can be played solo or in cooperation. The Ascent is set in a cyberpunk world where the corporation that owns everything is collapsing. In a world of chaos and anarchy, you must stop hostile groups.
The Ascent is an isometric view adventure in which your team must fight bandits and robots. As for the gameplay, you'll have to pay attention to your positioning in this game between action-RPG and top-down shooter. Sometimes under cover, sometimes in the heat of the action, your movements will be at least as important as your shots to win against enemies and other encounters that will appear randomly.
is
released on July 29, 2021 for PC, Xbox One and Xbox Series X/S.

By Tanabata, jeuxvideo.com
MP
Editor