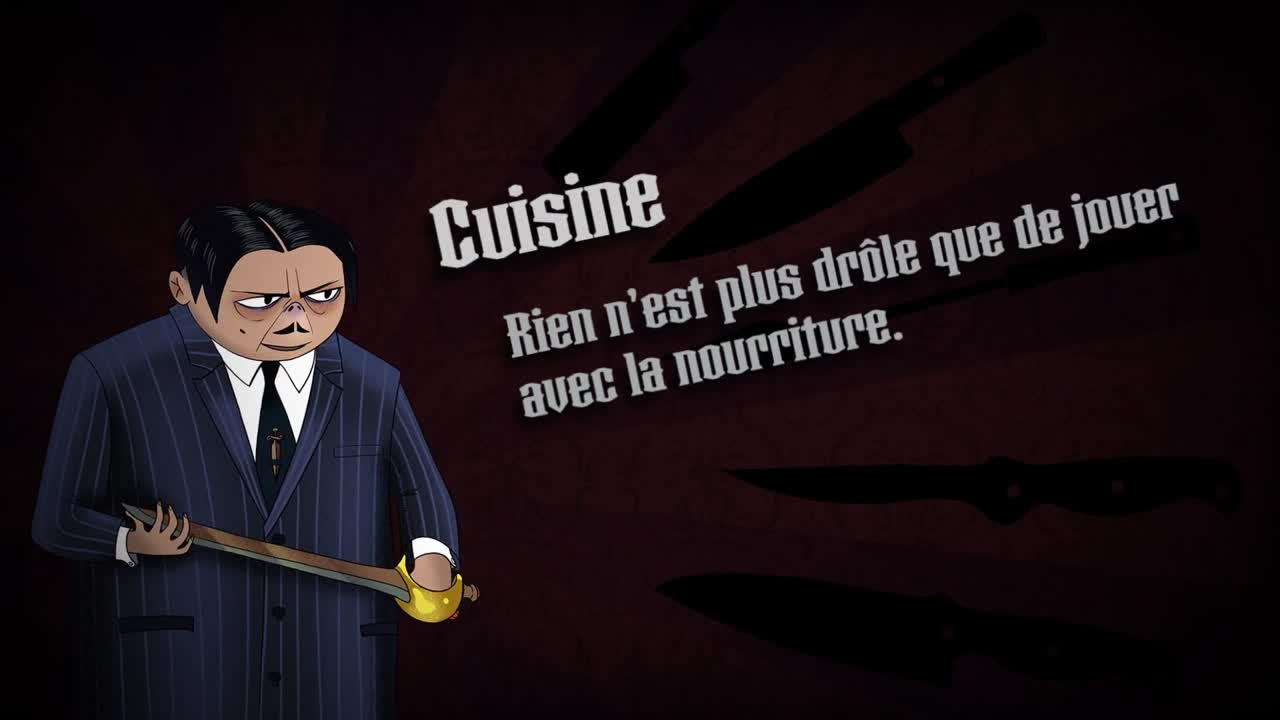 The Addams Family: Panic at the Mansion is a platformer in which you must help the notoriously evil family protect their mansion from a mysterious individual who will do anything to take over the building.
Alone or in cooperation with up to 4 players, take control of one of the members of the Addams Family and defeat the enemies with your special abilities. Riddles will also stand in your way, and hidden relics will reveal the history of this terrifying place.
The Addams Family: Panic at the Manor
will be released on September 24, 2021 for PC, PlayStation 4, Xbox Series X|S, Xbox One, and Nintendo Switch.

By Tanabata, jeuxvideo.com
MP
Editor