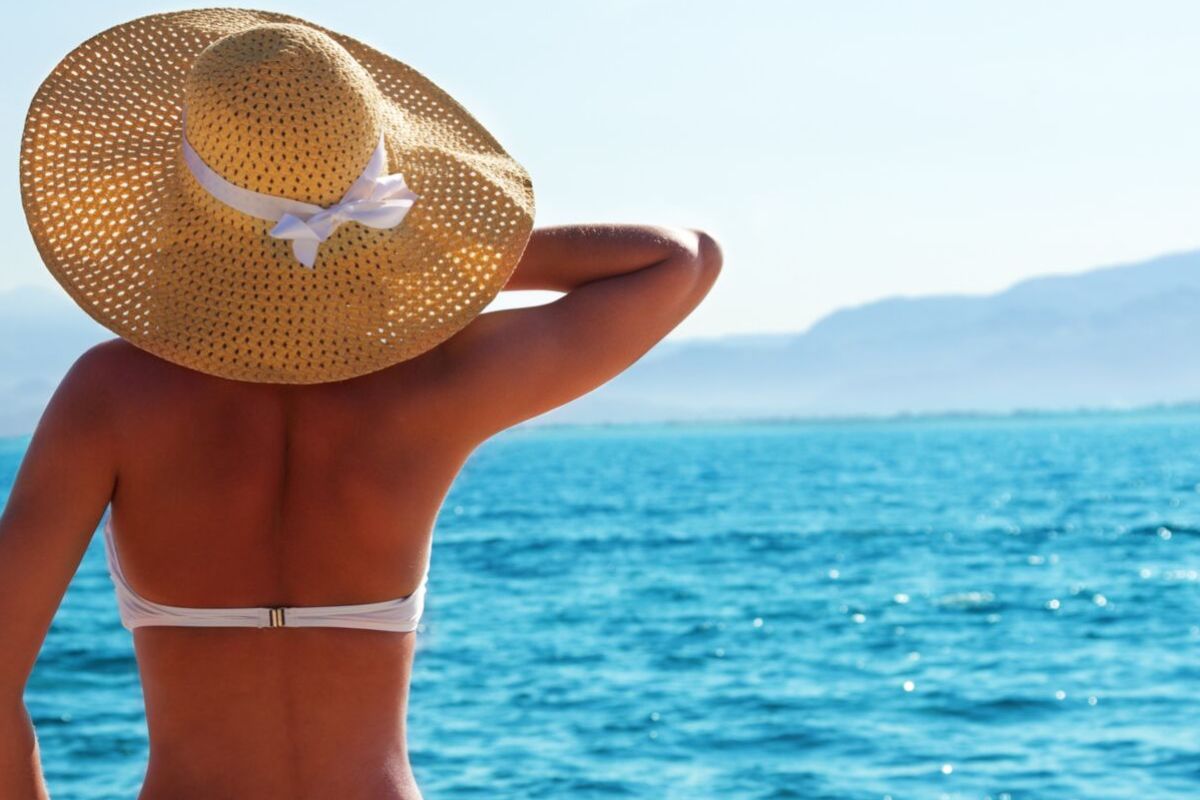 Published on July 29, 2021
Based on our comparisons and many hours of research, here are the 7 products we recommend to ensure a great tan all year round.
1 – Carrot oil, to boost melanin
If you like simplicity, carrot oil can be an interesting basic and natural solution to prepare the skin and promote tanning. Indeed, it is rich in provitamins A and particularly in beta-carotene, which boosts the production of melanin when exposed to the sun. Thus, one obtains a little more quickly this famous so much sought-after golden tan.
In addition, carrot oil has antioxidant and softening properties. It therefore protects the skin against skin ageing, which can be accelerated by frequent – and unprotected – exposure to the sun.
Our recommendation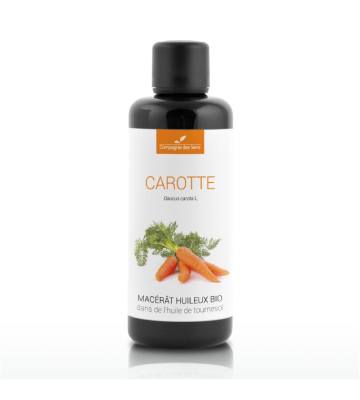 2 – Food supplements, the ally of sensitive skin
To prepare your skin for the sun and boost your tan, you can also turn to suncare capsules, to be taken as a course of treatment before and during the summer. Rich in carotenoids and vitamins, they help to strengthen the body against the aggressions of the rays and stimulate the production of melanin.
They are particularly recommended for those of you who are sensitive to the sun (skin reactions, allergies, skin prone to sunburn…). And, of course, we recommend that you opt for natural supplements with a clean composition.
Our recommendation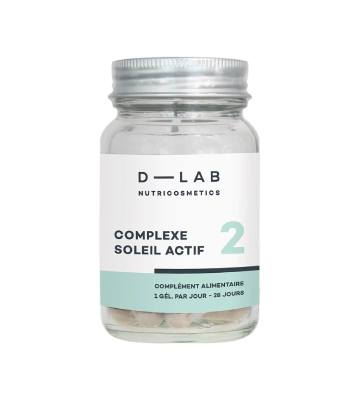 A cheap alternative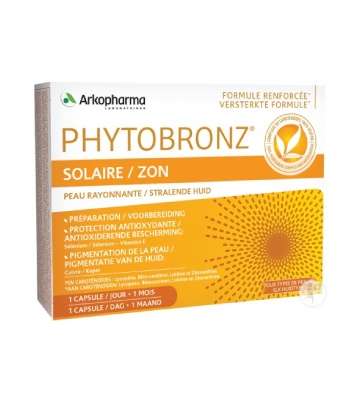 3 – Sunscreen, an essential protection
If you decide to opt for the most obvious solution for a tanned complexion – i.e. expose yourself to the sun – it is essential to apply a sun cream beforehand, which, contrary to certain beliefs, does not prevent you from tanning.
In fact, no sunscreen, however good it may be, is capable of filtering out 100% of the sun's rays. As a result, you tan while avoiding sunburn and minimizing the absorption of harmful rays.
Our recommendation with mineral filter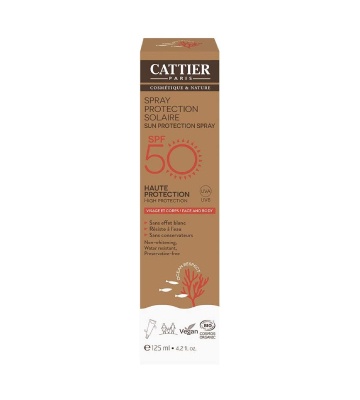 This organic sun cream reThe water-resistant cream can be applied to the body as well as the face and is especially appealing because of its effective mineral filter that protects against UVB and UVA rays. The practical packaging, ease of application and gentle fragrance are equally convincing.
Please wait… We are looking for the price of this product on other websites
An alternative with chemical filters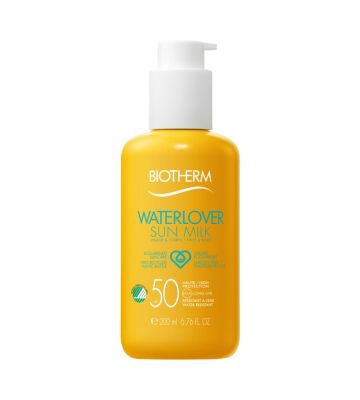 4 – After-sun, to soothe the skin
When exposed to the sun, the skin is naturally attacked by the sun: it is therefore natural to rehydrate and nourish it after a tanning session.
Most after-sun products not only contain moisturizing ingredients, but also have soothing and refreshing properties, which feel great on overheated skin. In addition, a well-moisturized skin is ideal to avoid "peeling", and is thus a guarantee of a good tan.
Our recommendation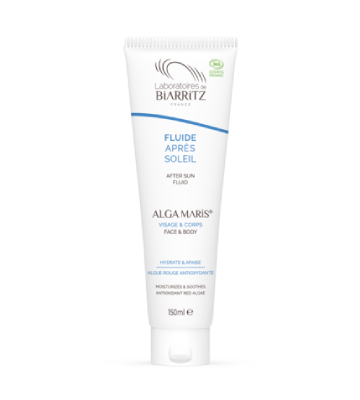 With its moisturizing, soothing and protective properties, this care product relieves feelings of "heat" while enveloping the skin in a subtle coconut fragrance. It seduces with its refreshing cream-gel texture and its impeccable organic composition.
Please wait… We are looking for the price of this product on other websites
A multi-use alternative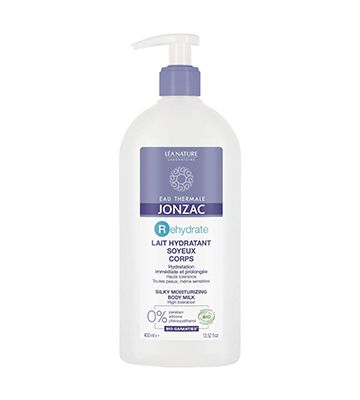 This moisturizing body lotion is composed of soothing thermal spring water, glycerin and chamomile floral water, leaving the skin soft and moisturized while soothing it. So it's perfect for use after sun exposure.
Please wait… We are looking for the price of this product on other websites
A more basic but equally effective alternative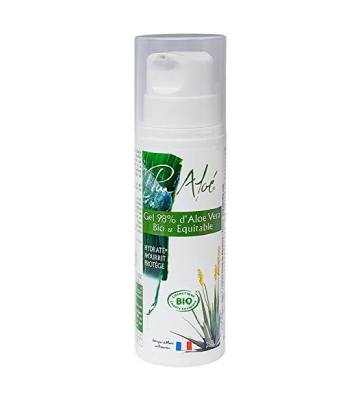 Known for its moisturizing and soothing properties, aloe vera gel is a well-known solution to soothe hot and red feelings after sun exposure. This organic and fair trade option is a real winner.
Wait… We are looking for the price of this product on other sites
5 – The scrub, for a long-lasting tan
Just like the after-sun or moisturizing milk, the <a href="https://selectos.eu/meilleur-gommage-corps/" target="_blank" rel="nofollow noopener">exfoliation helps to prolong and enhance a tan. If it is primarily used to get rid of dead cells, it is also ideal to help strengthen the hydration and radiance of the skin. In short, it ensures a more radiant tan, and is therefore a step not to be missed.
Used once or twice a week (unless you have particularly sensitive skin) on a wet body, it makes the skin soft and supple. Often formulated with exfoliating particles, it should be used gently – there's no point in rubbing the product too vigorously into the skin, or it will simply damage it.
Our recommendation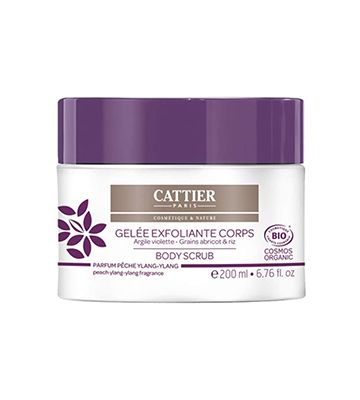 Particularly appreciated during the summer months thanks to its intoxicating peach and ylang-ylang fragrance and its fresh and melting texture, this organic care product ensures an intense exfoliation thanks to the larger size of its grains without attacking the skin.
Please wait… We are looking for the price of this product on other websites
A 2-in-1 alternative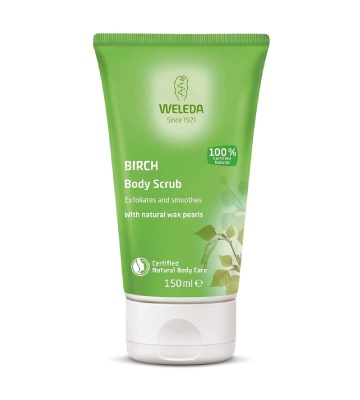 Practical thanks to its 2-in-1 use allowing to wash and exfoliate in a single gesture, this 100% natural scrub is both gentle and efficient, while enveloping the body with a fresh and tonic scent pleasant after a tanning session.
Please wait… We are looking for the price of this product on other websites
An alternative for the face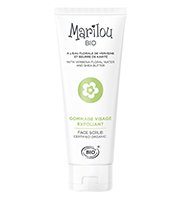 Formulated with extracts of verbena, sesame oil and shea butter, this scrub has invigorating, smoothing, nourishing and protective properties for perfectly cleansed skin. Gentle and certified organic, it is suitable for many profiles.
Please wait… We are looking for the price of this product on other websites
6 – Self-tanner, the sunless alternative
Ideal for avoiding the risks associated with exposure to the sun, self-tanning products come in many forms (cream, lotion, oil, mousse, mist, etc.). The ideal is to opt for a product with a progressive action to ensure a natural and subtle result and to favour a formula that is as natural and clean as possible. To avoid any risk of stain or demarcation during the application, you canz Use a glove designed for this purpose.
Our recommendation
This lotion enhances the tan on a daily basis in a progressive manner while moisturizing the skin, thus ensuring a naturally luminous and silky complexion. It is easy to apply, unscented, certified organic and affordable.
Please wait… We are looking for the price of this product on other websites
An alternative for a glowing face
7 – Glitter oil, the glowy bonus
The glitter oil is ideal for enhancing a tan by giving it a satin and shimmering finish. It has been in fashion for a few years now, especially with Fenty and its Body Lava or the famous Glow Oil from Sol de Janeiro. And, if you choose a quality oil, you'll not only be able to enjoy its glittering effect, but you'll also be nourishing your body at the same time.
Our recommendation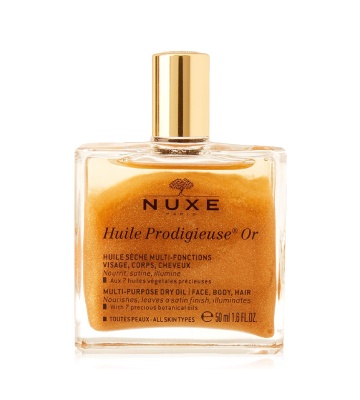 A variation on the legendary Huile prodigieuse by Nuxe, this bewitchingly scented creation provides a subtle shine to the skin while nourishing and softening it with its 7 precious oils. It can be applied to the body, face and hair.
Please wait… We are looking for the price of this product on other websites
An organic and cheap alternative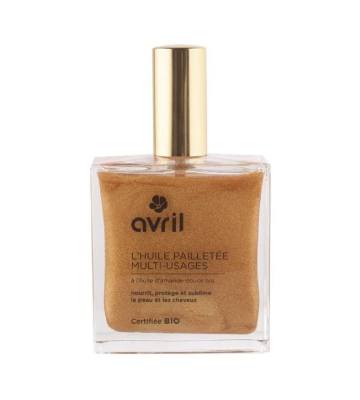 In the sphere of organic cosmetics, Avril seduces with its multi-purpose dry oil with sweet almond oil that subtly highlights the tan. Applied to the skin or hair, it offers a flattering luminous result.
Please wait… We are looking for the price of this product on other websites