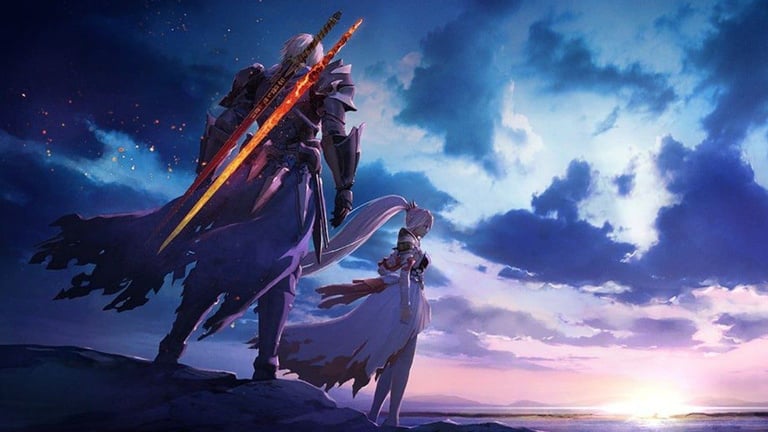 Tales of Arise Game News : News on DLC outfits and music
Published on 09/08/2021 at 08:14
Expected to be released on September 10th on PC and consoles, Tales of Arise should not have any sequel or narrative content in DLC. However, Bandai Namco did not say that there would be no DLC at all, and the latter were recently presented during a dedicated live event.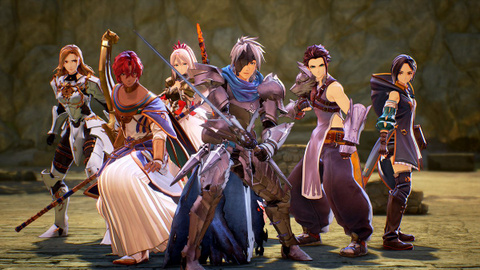 , a new entry in the famous license, will indeed have its share of additional costumes and music. Some of the outfits have already been revealed with the different editions of the game, but now we can see a bit more clearly. Players who pre-order the Digital Ultimate Edition and the Collector's Edition will get a pack containing beach wear, school wear, feudal Japan wear and costumes from as yet unknown collaborations. Players will also be able to purchase these outfits in separate packs, the price of which is yet to be determined.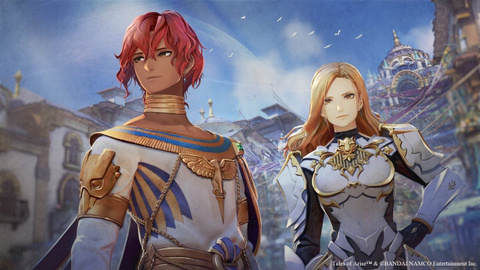 There is the Premium Pack, which should include everything, then the Beach Time Pack, the School Lige Pack, the Warring State Pack and finally the Collaboration Costume Pack. All of these outfits have been modeled to appear in-game as well as in cinematics and scripted moments of the title. At the same time, players will be able to buy music packs from the different opuses of the license at a rate of three tracks per game. In total, there are no less than 48 tracks to obtain and use instead of the music composed for Tales of Arise. For the moment, the price of these 16 "BGM" packs is also unknown
.
By MalloDelic, jeuxvideo.com
MP