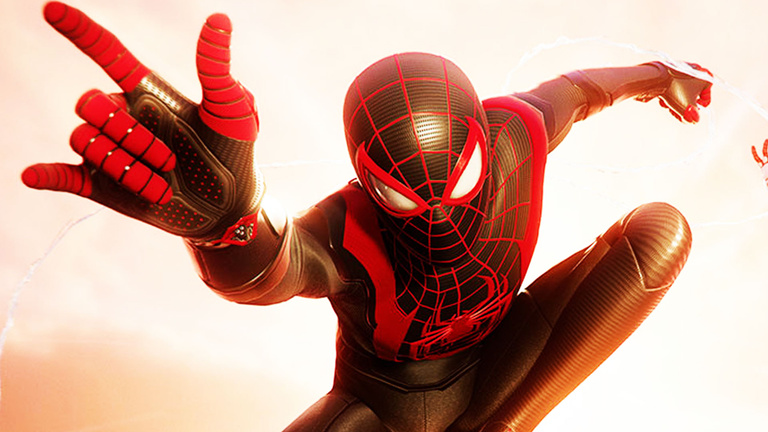 News game Spider-Man Miles Morales: Sony reports on sales, it's a great success
Published on 07/28/2021 at 15:53
The first Spider-Man from Insomniac Games had already been a resounding commercial success, prompting the developers to spawn the stand-alone Miles Morales for the PS5 release: sales have just been revealed and Sony can rub its hands
.
To say that Marvel's Spider-Man has done well is a mild understatement: the title has exceeded the splendid 20 million sales
mark, a score that will probably lead to a second episode. While we're waiting for the latter to become official, Insomniac Games has delivered a nice in-between episode, the Miles Morales spin-off, which also spearheaded the PlayStation 5 launch. Likewise, we've just learned that it was indeed a commercial success.
As Sony reports in a statement, the game has thus sold 6.5 million copies on both PS4 and PS5: a more than respectable result, especially eight months after release, which should gradually swell over time. Will Marvel's Spider-Man: Miles Morales
be able to do even better than his big brother?
Also read:
By Max_Cagnard, Journalist jeuxvideo.com
MPTwitter