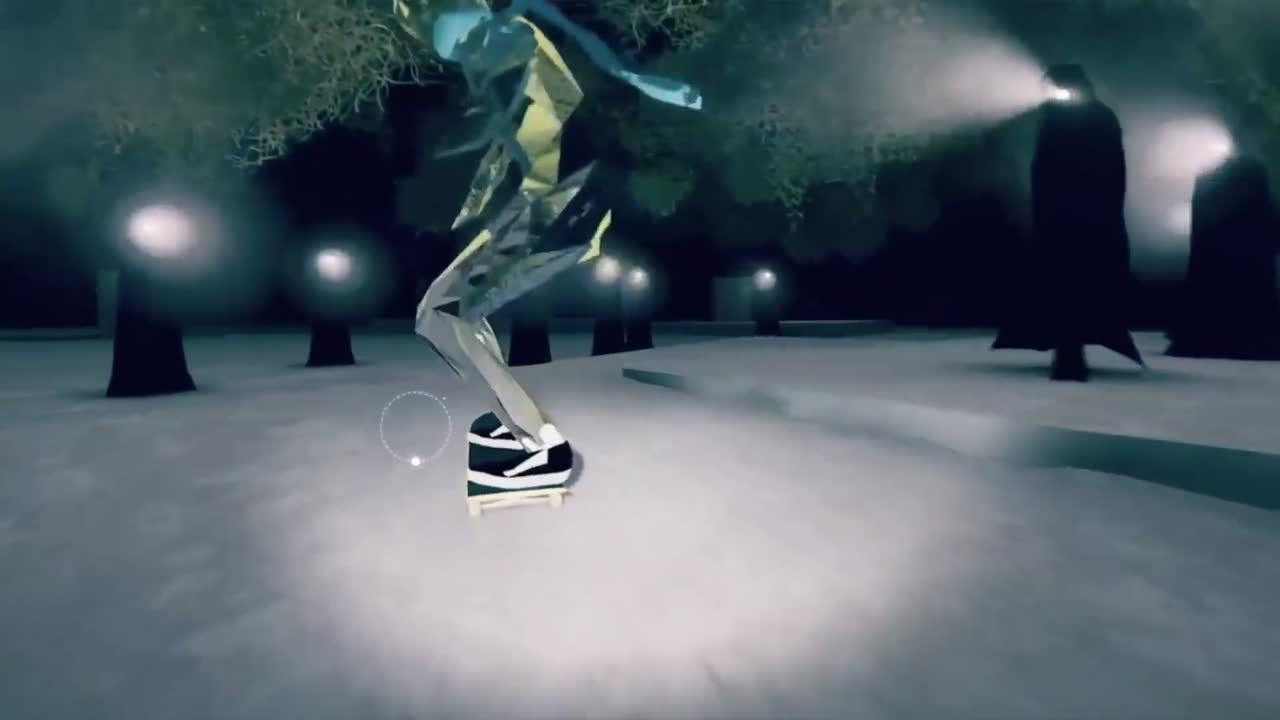 Among the multitude of skateboarding games developed every year, only a few manage to stand out. Skate Story could be one of them.
Skate Story was first presented at Summer of Gaming 2020 with a concept that is both minimalist in content and quite innovative in form. The software from the sole developer Sam Eng ignores all the extras that can usually be found in a game of this kind (scoring, online, items to unlock …) to focus on the realization of tricks of all kinds. The player embodies a transparent figure followed closely by a very low camera, for a direct view on your skateboard.
With its heady music, abstract graphics and relatively accessible gameplay, Skate Story
may well hypnotize some gamers when it is released, though the date is still not set.

By Rob_Bellamy, Jeuxvideo.com
MPTwitter
Editor