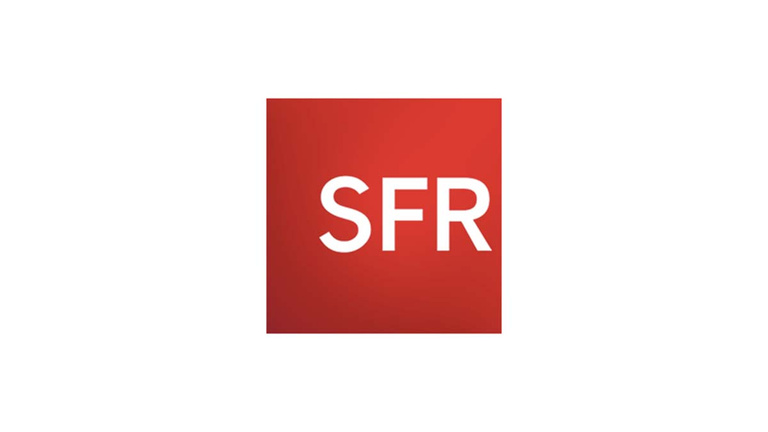 News good plan SFR Fiber 500 MB/s for only 10€ per month!
Published on 07/08/2021 at 09:05, updated on 07/08/2021 at 09:02
SFR is offering a Fibre subscription at a reduced price of €10 per month. A great offer to make you enjoy a powerful connection that will change your life in terms of gaming as well as your daily life!
Streaming is becoming more and more popular and to be well prepared for it, fibre is the best choice in terms of connection to enjoy it. Video games, video and many other services are now available directly on the cloud. The fiber becomes an essential element to be able to fully enjoy all these services. Cloud Gaming will become the norm in the next few years and services such as Gamepass are gradually taking over from traditional video game consumption.
Take advantage of an SFR fibre subscription from €10/month
The power of fiber in your hands
A high-speed connection not only allows you to enjoy cloud gaming, it also gives you access to much smoother multiplayer games. You'll have no trouble enjoying a good movie on Netflix while playing an online game with your friends. The power of the fiber makes it possible to consume several streaming or legal download services at the same time. You can use the internet without worrying about the speed or the loss of speed. The loading time is drastically reduced. In addition, you also have access to a wide range of 4K streaming or VOD content that can only be viewed optimally with a fibre connection. However, this little revolution is only possible if your home is eligible. If you don't know, you should check on the available search bar, by entering your address. A message will confirm or deny the eligibility of your home.
The subscriptions Fibre were until now sold at a rather high price. SFR breaks the price and offers this summer a subscription designed specifically for those who want to increase their connections without spending too much money.
For only 10€ per month, the operator gives you access to fiber with a connection up to 500 Mb/s. Really ideal for gaming, SFR also provides a box giving you access to 160 TV channels in 4K images. In addition, calls are unlimited to landlines in France, what to spend days on the phone. The price is valid for 12 months and then 33€/month. Your commitment is 12 months if you contract the offer.
You should know that other offers are available with higher speeds up to 2 GB/S for only 33€/month.
Take advantage of an SFR fibre subscription from €10/month
The best PC Gamer offers of the moment
This page contains affiliate links to some products that JV has selected for you. Each purchase you make by clicking on one of these links will not cost you more, but the merchant will pay us a commission. Read more.

By DestyNovaTensai, Journalist jeuxvideo.com
MP