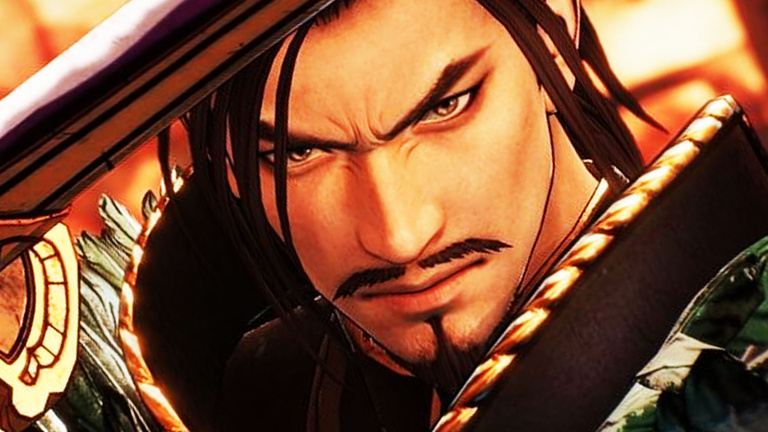 Samurai Warriors 5 Game News: Japanese launch figures revealed, enough to break out the champagne?
Published on 07/27/2021 at 08:01
Samurai Warriors 5 is released today in the West, but the game from Koei Tecmo has already been available for over a month in Japan. And we've just received the first figures concerning its release in the archipelago
…
It's been seven years since Samurai Warriors 4
was released, and many fans have been waiting for a proper return of the Omega Force franchise: it's now done since the fifth chapter has just been released in Japan.
An episode under the sign of artistic renewal, with a cel-shadding approach, which intends to reach a new target by reworking the script bases, and by rewriting the story of the very first game of 2004.
Koei Tecmo, which is the publisher, recently published its financial results for the first quarter of this fiscal year: in them, Samurai Warriors 5
is mentioned, and we learn that the game has been distributed more than 280,000 times as of June 30th, that is to say, one week after its arrival in Japan (yes, the Japanese people were able to get their hands on the title as of June 24th, 2021, and that's the only one).
Be careful, we are not talking about sales here but about distribution, although the former are probably more or less equivalent, or even greatly inflated with the digital versions. So this is a very good start in the Land of the Rising Sun: for comparison, Samurai Warriors 4
sold 170,000 physical copies in Japan the first week of its launch, but spread over three platforms (120,000 on PS3, 40,000 on PS Vita and only 11,000 on PS4).
Since then, we imagine that the title has had plenty of time to sell even more, not to mention the Western launch which has only just begun. By the way, you should know that our review of Samurai Warriors 5
will be coming soon!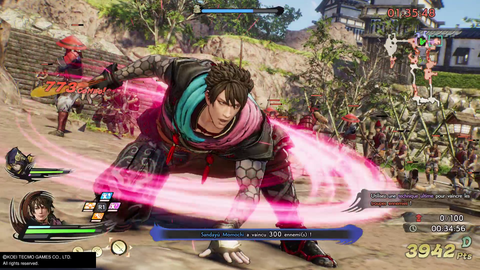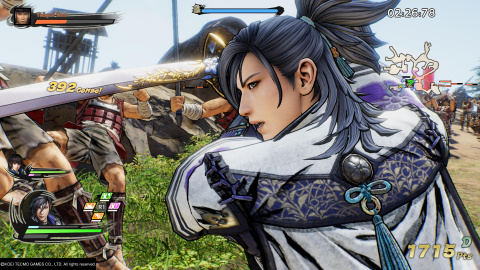 By Max_Cagnard, jeuxvideo.com journalist
MPTwit
ter