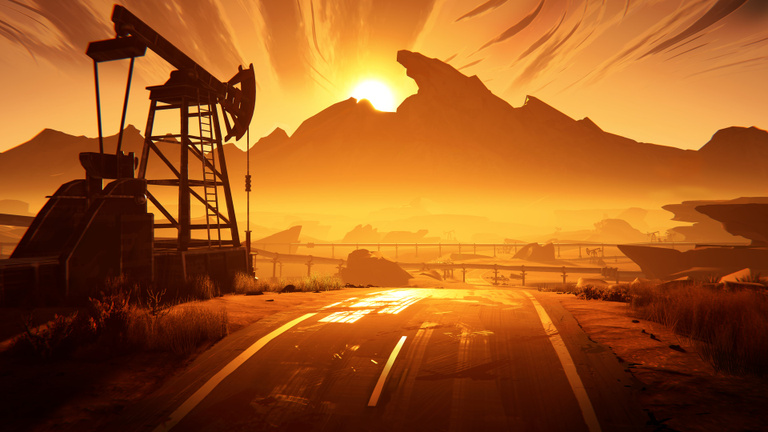 Road 96 game news: Facebook rejects ads around the game on its network
Published on 07/30/2021 at 11:06 AM
Procedural adventure game developed by DigixArt, Road 96 has managed not to be forgotten in the flood of independent games thanks to an original proposal on paper and a marked artistic direction. However, the studio is currently facing a problem with Facebook.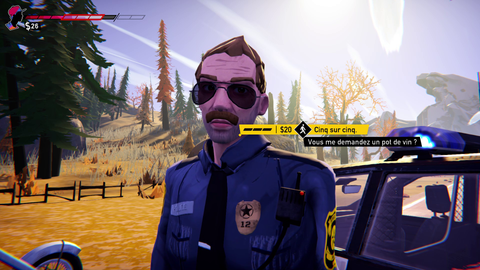 WithRoad 96 coming out on August 16th, DigixArt has launched the final sequence of its communication phase. Trailers, advertisements and other social media presence are important elements, allowing the game to stay in the news and in the minds of players. Unfortunately, it seems that Facebook's moderation has identified the title as being outside the scope of the social network, classifying it as political communication. On Axios, Yoan Fanise, game designer of the title narrating the adventures of a teenage girl seeking to escape an authoritarian regime, states:
At first I thought it was a joke. (…) I thought of Minority Report. It's a robot that checks in advance what you're going to do and decides for you that you're not going to do it.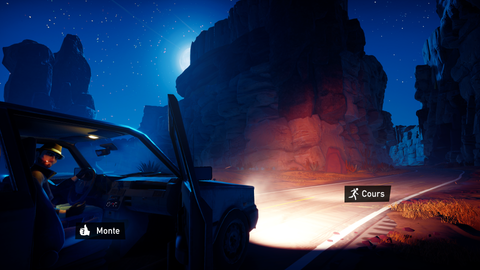 The creator also says that he received an email from Facebook, stating that the ad that had been designed for the social network "does not respect (the) advertising policy regarding social issues, election or political ads. However, Yoan Fanise says that the part written did not mention a specific political reality, only proposing to escape "a country in turmoil" and reach "the border".
However, Facebook offered DigixArt two options: change the texts or ask for special permission to publish a "political advertisement". While the situation complicates the studio's task, it responds to Facebook's decision to tighten its moderation on such topics during the US presidential elections late last year, in order to avoid the same controversy as during the election of Donald Trump. At this time, Facebook has not commented on Road 96's case.
Also read
Buy Road 96 Prologue: The Road Trip You Are the Hero (Kindle) on Amazon
This page contains affiliate links to some products that JV has selected for you. Each purchase you make by clicking on one of these links will not cost you more, but
the e-merchant will pay us a commission. Read more.
By MalloDelic, Journalist jeuxvideo.com
MP