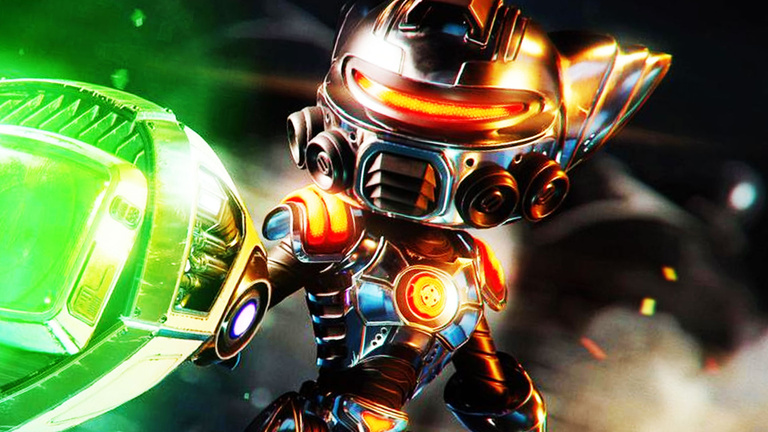 Game News Ratchet & Clank Rift Apart : more than a month after its release, the sales of the PS5 exclusive revealed
Published on 07/28/2021 at 17:11
On
June 11, Insomniac Games delivered Ratchet & Clank Rift Apart, a next-gen experience entirely reserved for PlayStation 5 owners. A month and a half after its arrival, it's time to take stock.
Along with Demon's Souls or Returnal, Ratchet & Clank Rift Apart
has the argument of being a true PS5 exclusive, not counting on a PS4 version to make money. This allowed Insomniac Games to create a title that generously exploits the machine's capabilities, resulting in a nice graphical hit.
A very good game ( our review is available here) for a cult franchise that has sold more than 1.1 million copies, as Sony says in a press release. A score that should logically swell with time and that helps build the success of the PlayStation 5, which Sony has confirmed to have sold… ten million units
! One PS5 owner out of ten has therefore immersed himself in the galactic adventure of the Lombax and his mechanical friend… By the way,
let's note the sales of another Insomniac Games title, Spider-Man Miles Morales, with more than honourable results
.
About Ratchet & Clank: Rift Apart
By Max_Cagnard, Journalist jeuxvideo.com
MPTwitter