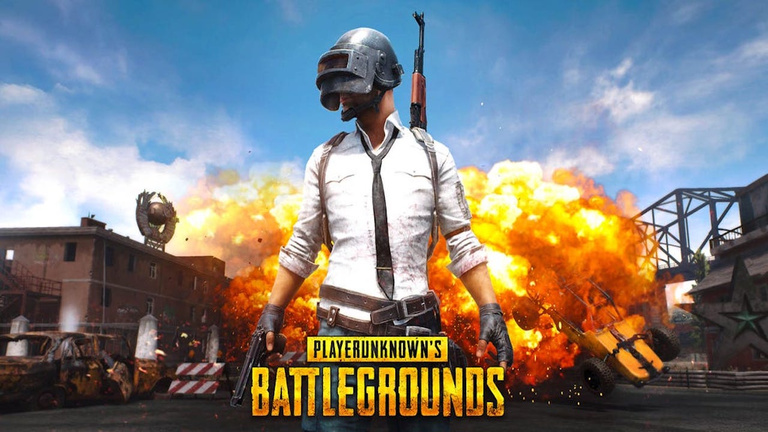 Game News PUBG: towards a name change and a new business model?
Posted on 06/08/2021 at 21:32
With the recent news around PlayerUnknown's Battlegrounds, Krafton makes us understand his intention to expand the game universe. Either through mobile video games with PUBG: New State, or through animation with one of the creatives behind the Castlevania series. But beyond that, it's the very identity of PUBG that Krafton wants to reshape.
Two days ago, PC Gamer reported that PlayerUnknown's Battlegrounds might be changing its name. A possibility that was confirmed in a statement by Krafton itself.
Krafton is actively developing the PUBG brand through a variety of new experiences set in its world. The rebranding of PlayerUnknown's Battlegrounds to PUBG: Battlegrounds is the first step in realizing this vision. Other titles in the franchise will carry the PUBG name, as you'll see with our next game, PUBG: New State.
So don't call it PlayerUnknown's Battlegrounds anymore, but PUBG: Battlegrounds. A name, admittedly, redundant but that follows the desire of Krafton to expand the universe of its battle royale. To this end, the company is currently working on New State, as mentioned above, but also another game on consoles and PC scheduled for 2022. Known as The Callisto Protocol, this is a survival horror in the world of PUBG.
By the way, PUBG: Battlegrounds – yes, you'll have to get used to it – is about to implement a free week in the next few days, between August 10 and 16. Is this a way of instilling competition with other stars of the genre such as Fortnite, Call of Duty: Warzone or even Apex Legends?
That's what a dataminer suggests. The latter states that the company Krafton would evaluate the reactions of players in order to adopt, possibly or not, the business model of free-to-play. As a reminder, last April, Krafton put a stop to PUBG Lite, a free-to-play and redesigned version aimed at players with weaker PC configurations.
While the name change appears to be in place for <a href="https://www.jeuxvideo.com/jeux/jeu-619736/" target="_blank
" rel="nofollow noopener">PlayerUnknown's Battlegrounds
, it remains to be seen in the coming months if its business model will change as well.
Also read

By Jinxeb, Jeuxvideo.com
MP
Editor