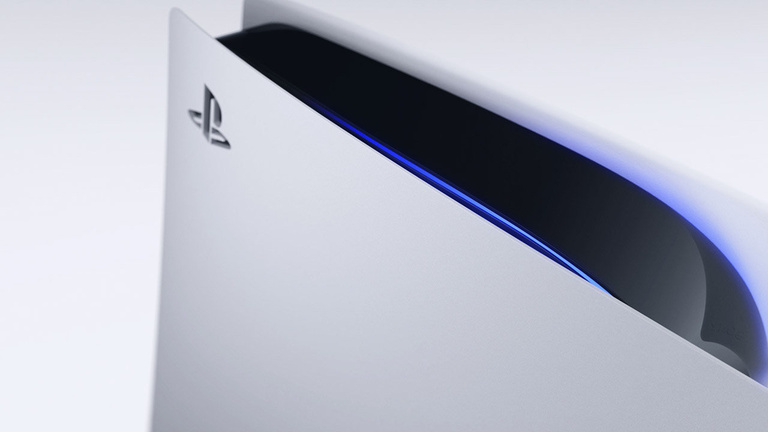 News PS5 good plan : where to buy it this week ? The info on the next stocks !
Published on 26/07/2021 at 17:48
The shortage continues to affect PS5 sales! However, the situation seems to be improving and we see that distributors like Cdiscount, E.Leclerc or Micromania are issuing stocks! We take stock of the situation.
Rumors tell us that restocking could potentially happen this week! The PlayStation 5 is experiencing significant delivery delays and stock returns that are overdue. However, there is hope for this week from some retailers!
An improvement in the situation?
The current trend of PS5 stocks is greatly improving. Indeed, we've been seeing a lot of restocking since the beginning of the month, albeit in limited quantities, but more frequent. This shows us that the production lines can produce a little more consoles. Our feedback from the distribution indicated that the situation should improve by September. And it's true that restocking has been a bit more frequent since July, but it's still not enough to satisfy the absolutely staggering demand for the PS5.
How to get a PS5 this week?
The PlayStation 5 has almost become a pipe dream, so much so that it's out of reach for the average person. It's become almost an urban legend, and happy owners of Sony's latest console are starting to become more numerous. And they often have this word on their lips when they talk about how they got it: luck.
How do you get it? It's all about receiving information. You have to keep yourself informed and prepare yourself accordingly in order to anticipate the arrival of the reorders.
To make it easier for you, check out the distributor links below to increase your chances of getting Sony's Next Gen console.
Check PS5 stock at Amazon
Check PS5 stock at Fnac
Check PS5 stock at Cdiscount
Check PS5 stock at Micromania
Check PS5 stocks at Cultura
PS5 : possible drops this week at Amazon
There's a good chance that Amazon is offering PS5s. But, in order to successfully get one, you need to be an Amazon Prime member. If you're already an Amazon Prime member, just click on "Add to your list" to get the precious sesame. Mind you, to know if the console is available, it's only the absence of the "Currently Unavailable" mention that will tell you if you can buy the console or not. "
Start 30 days free at Amazon Prime (no commitment)
PS5: possible drops this week at Cdiscount
Cdiscount has become the number one retailer when it comes to restocking consoles. This week, apparently
The next restocking could take place between Tuesday 27 and Thursday 29 July in the morning or in the afternoon (around 10am or 4pm).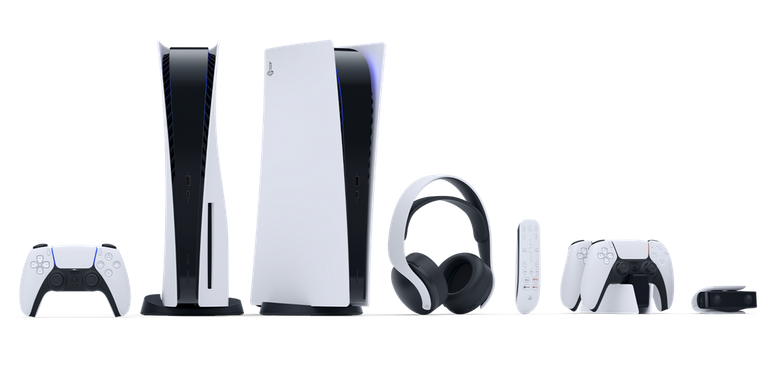 This page contains affiliate links to some products that JV has selected for you. Each purchase you make by clicking on one of these links will not cost you more, but the merchant will pay us a commission. Read more.

By DestyNovaTensai, Journalist jeuxvideo.com
MP