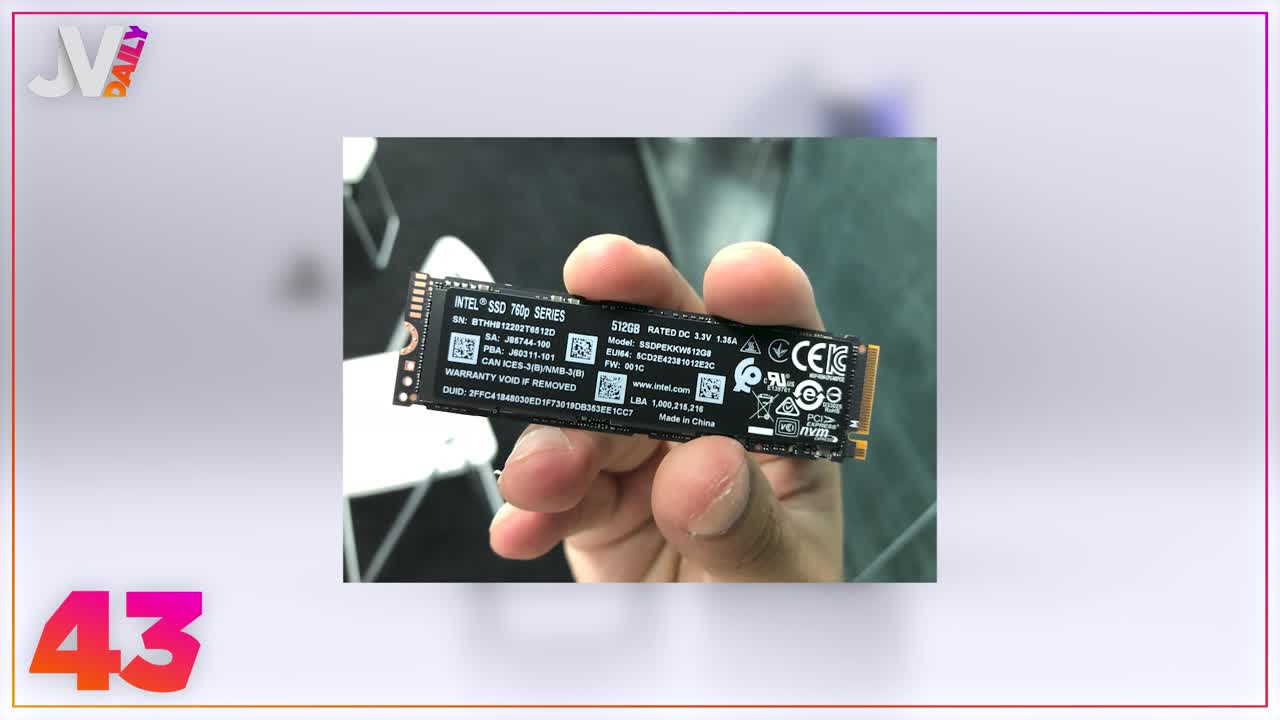 The new features introduced by this update are already available to the lucky few who have registered for Sony's next-gen console beta program.
The program, which is open to players in France, Germany, the UK, Japan and North America, allows players to test new features in advance through a beta version. Players who have signed up for the program will have access to the big new update today, introducing some much-anticipated features. And for the others? Well, we'll have to wait a little while, if only to get a date. Indeed, Sony has settled for a vague "soon" for the moment. But we do know what's in the update.
What is the program?
Its major point is the introduction of M.2 SSD compatibility. Owners of a compatible M.2 SSD will be able to expand their storage space. We're also seeing the roll out of 3D audio support for the TV's built-in speakers. And for that, we even get a little bonus to automatically apply the right settings according to the room's acoustics. There are also a few small improvements, especially concerning the interface, which is more complete and practical. With this update, the gamer experience gets even bigger, to the delight of PS5
owners!
Also read:

By meakaya, jeuxvideo.com
MP
Editor