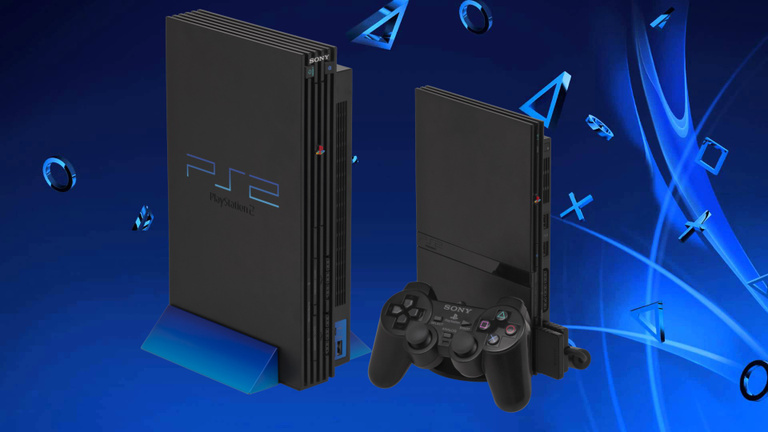 PS2 Eclipse Game News : A modder combines PS2, PS Vita and Switch to create a portable model
Published on 06/08/2021 at 22:24
This curiosity comes straight from the mind of modder GingerOfOz. His name may ring a bell, as he's no stranger to the scene, having made a name for himself with his Game Boy-sized portable Wii.
Called "PS2 Eclipse", this portable version of the PS2 features a smaller PS2 motherboard and a few custom circuit boards to let you play your favorite PS2 games wherever you want.
The whole thing fits into a 3D-printed chassis and features a 5-inch 480p display as well as parts lifted from other consoles like the PlayStation Vita, which the Eclipse takes the buttons from, and the Switch
, for the joysticks.
Other niceties include speakers, a headphone jack and a battery life indicator, which peaks at around two and a half hours.
While neat, this portable model is far from perfect, as there are a few things that need to be addressed. Even though the PS2 Eclipse uses the original PS2 hardware and not emulation, which allows you to play more than 4000 games, it loads games slowly from a USB stick.
The same goes for the loading times. Besides that, the model sometimes has trouble detecting the controller and some games even refuse to load. Nevertheless, GingerOfOz is not defeated and hopes to be able to fix this problem sooner or later through software.
Unlike their Wii handheld, which they've made about 50 of in the past two years, GingerOfOz has no plans to build more PS2 Eclipse models, let alone sell them.
To find out more about GingerOfOz, all of the technical aspects as well as the operation of the console is detailed on its blog.
Also read

By Jinxeb, jeuxvideo.com
MP
Editor