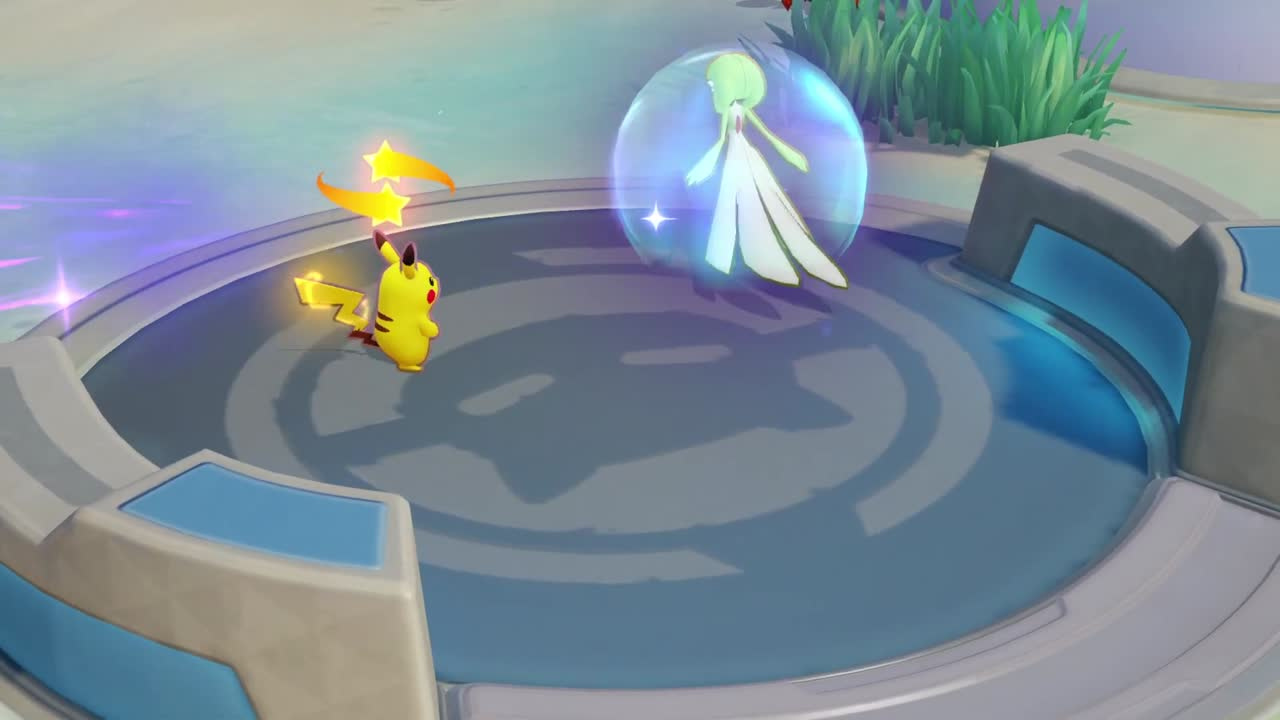 Released less than a week ago on Nintendo Switch, Pokémon Unite is already getting ready to welcome a 21st pokémon to its roster.
Anaccessible and fun to play MOBA
, Pokémon Unite unfortunately has a disappointing cast, consisting of only 20 pokémon at launch. Five more are set to join the adventure for free, however, and the first one is already approaching. This is Gardevoir, who will be available this Wednesday, July 28 for an unknown number of coins or gems (which can be purchased with real money). It will join the attacker class and will be able to attack from a distance while stunning opponents.
is currently available on Nintendo Switch. It is also expected to be released on iOS and Android sometime in September.

By Rob_Bellamy, jeuxvideo.com Editor
MPTwitter