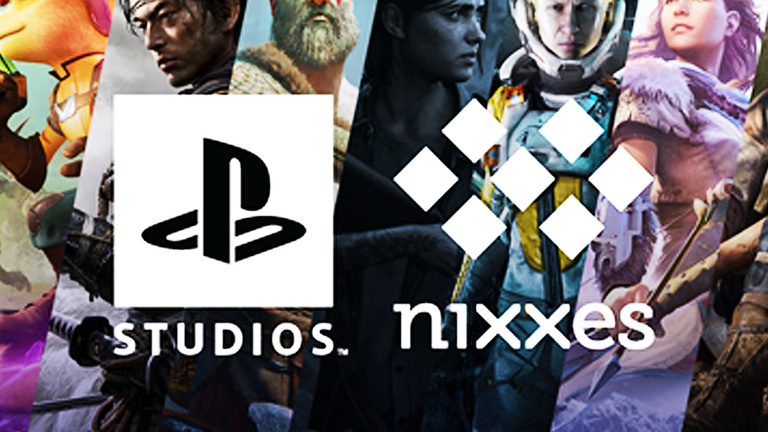 PlayStation Business News: Sony speaks out on Nixxes buyout and PC ports
Published on 07/29/2021 at 08:32 AM
Not long ago, Sony announced the acquisition of Nixxes, a studio specializing in PC ports. Jim Ryan, head of Sony Interactive Entertainment, recently returned to the purpose of this buyout, which has caused quite a stir.
Nixxes Softwares has been spearheading PC ports for years: the Dutch company has mainly worked on Square-Enix games, from Tomb Raider to Deus Ex, including Marvel's Avengers and Hitman. Obviously interested in its talents, Sony recently acquired it
and Jim Ryan, head of the (big) Sony Interactive Entertainment division, confirmed to the Japanese magazine Famitsu what we already suspected: Nixxes is now part of PlayStation Studios solely for the purpose of bringing exclusives to PC.
An obvious statement for some, but one that is now official and proves that Nixxes should not, a priori, make new titles itself. The Japanese giant has also insisted on its desire to expand to the PC with new ports of its games: after Days Gone or Horizon: Zero Dawn
, a Sony document clearly suggested that God of War would be the next on the list to come to PCs…
Jim Ryan thus confirms the progressive turnaround in Sony's policy, which now wants to open up to other universes, first with cross-play, then with PC ports. Is there a specific PlayStation exclusive you'd like to see on Steam?
By Max_Cagnard, jeuxvideo.com journalist
MPTwitter