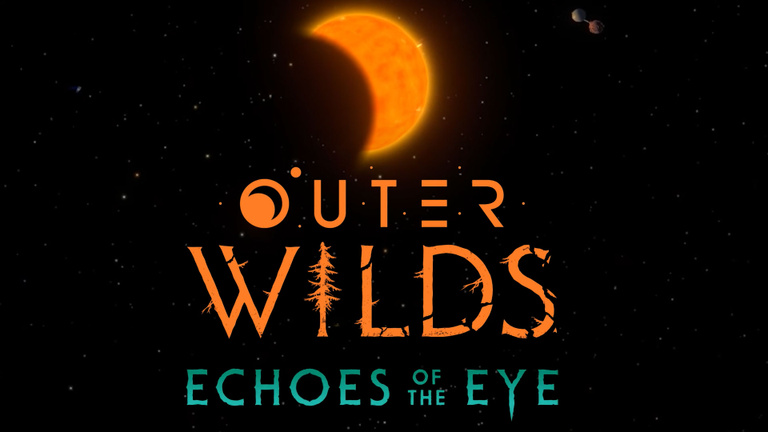 Game News Outer Wilds : the Echoes of the Eye expansion lets itself be explored in a first and dark trailer
Published on 07/30/2021 at 07:26
Released in 2019, Outer Wilds is nothing less than one of the best games of the generation in our eyes, and clearly one of the biggest nuggets of the publisher Annapurna Interactive. After many months of rumours, an expansion has finally been made official: it is called Echoes of the Eye and here is the first trailer.
To say thatOuter Wilds was a slap in the face is a sweet understatement: under its small exploration game look, Mobius Digital's title turned out to be a great one with well thought-out exploration mechanics, surprising planets and a delightfully progressive narrative. In short, it was a great game that got a nice 18/20 rating in our country
and that will be extended with an expansion called Echoes of the Eye.
had been circulating for some time and were confirmed at the Annapurna Interactive Showcase, which took place last night: Echoes of the Eye will be the one and only DLC for Outer Wilds, and it will focus on the deepest part of the solar system. As a result, and as this first trailer shows, the environments are going to be particularly dark, even leaning towards horror (with an option to censor passages that are too "creepy"), but will support a story that is as ambitious as ever.
To trigger this new quest, you'll have to go to the Timber Heart museum exhibition, the starting point of this adventure with a new form. "Since we needed to make this DLC work for both new and veteran players, the structure of Echoes of the Eye led us to design a sort of microcosm that mirrors the original game," game director Alex Beachum told the PlayStation Blog. He says that you shouldn't expect "a miniature version of the game" though, as new narrative approaches and mechanics will be implemented. In fact, the developer himself warns that "the less you know when you play the game, the better
. It's not every day that a studio encourages us not to look at trailers (too much).
Outer Wilds Echoes of the Eye will be released on September 28, 2021 for PC, PlayStation 4 and Xbox One.
By Max_Cagnard, Journalist jeuxvideo.com
MPTwi
tter