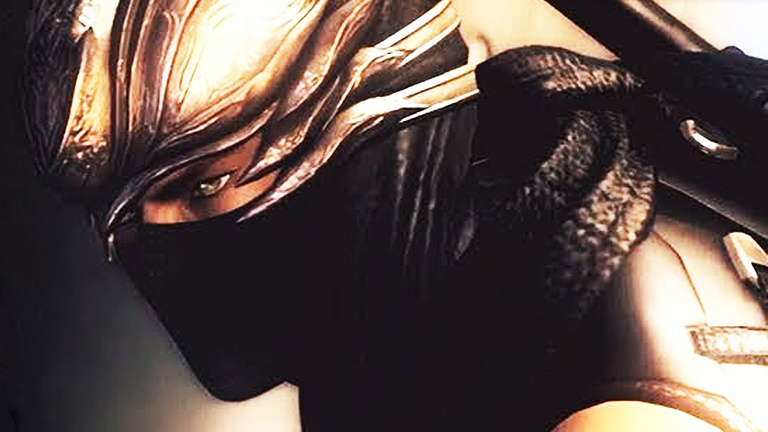 Ninja Gaiden Master Collection Game News: First figures for the remastered trilogy
Published on 07/27/2021 at 08:58
While some may be crossing their fingers for a new opus in due form, they could fall back on the Ninja Gaiden Master Collection, a compilation of three titles remastered for the occasion. Was it a success?
On June 10th, Koei Tecmo released the Ninja Gaiden Master Collection to all beat 'em up fans, a compilation featuring Ninja Gaiden Sigma, Ninja Gaiden Sigma 2 and Ninja Gaiden 3: Razor's Edge
. With all their DLC, as well as a remastering: first figures about it have just emerged thanks to the latest financial report of the editor, concerning the first quarter of the fiscal year.
It is thus said that on June 30, 2021, that is to say 20 days after its release, the title had been distributed to 240 000 copies worldwide. Be careful, we're talking about distributions here (units delivered to retailers, for example) and not actual sales, although this is an obvious indicator of success. In this case, the score is not ridiculous for a franchise that is far from being mainstream and has been dormant for years, especially since digital sales should come to inflate the whole.
By the way, Koei Tecmo's file also revealed the scores of Samurai Warriors 5
in Japan. If you're curious, check it out
.
By Max_Cagnard, Jeuxvideo.com
MPTwitter
Editor