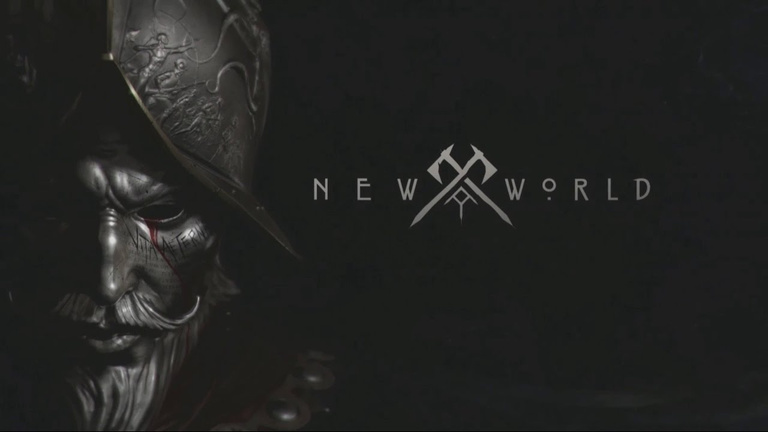 New World tip news: where to find all the spices in Amazon's MMO?
Published on 07/27/2021 at 18:30
In New World, cooking is an important gameplay element, allowing you to make recipes for yourself and your fellow players. Check out the spice locations in Amazon Game Studios' MMO below.
Spices are an essential part of many of the recipes you'll concoct on your travels through the world of New World
, Amazon Game Studios' PC MMO. Below, we explain where to find the 14 spices that exist in the game.
New World Spice LocationsAmong
the various ingredients needed to prepare your recipes, spices are probably the most difficult to find in New World. Each region of the game has its own specificities and will be more conducive to the presence of certain spices on their land. You'll have to use your sickle and cut the grass at your feet to harvest them. Below is our list of spice locations in New World by region:
EverfallBrightwoodFirst
LightWindswardMonarch's
BluffsCutlass
KeysEbonscale
ReachRestless Shore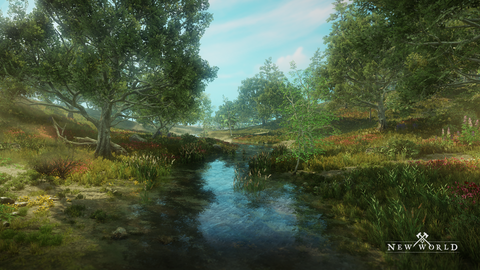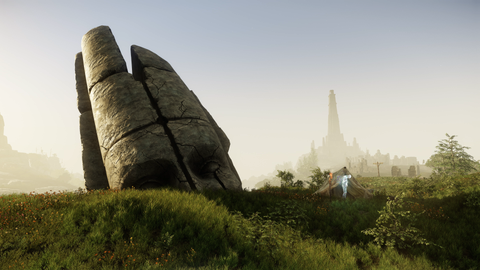 Also read:
New World Full Solution Summary

By daniwood, Jeuxvideo.com
MPTwitter
Editor