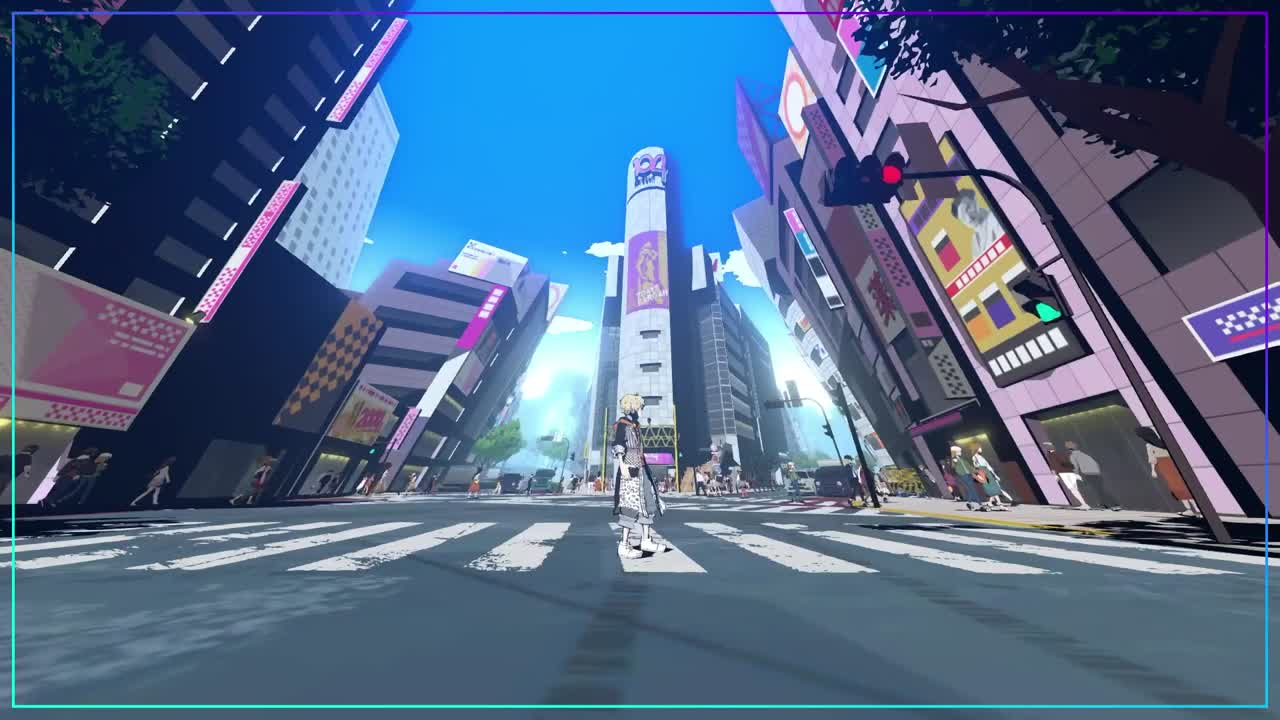 Here is the video version of our test of NEO The World Ends With You, sequel of The World Ends With You released in 2007 on DS and developed by the Kingdom Hearts teams. Enough to know everything about the title in a few minutes.
Thanks to its neat art direction and its plot full of twists and turns, NEO: The World Ends With You
offers a pleasant adventure in Shibuya. To make you feel the atmosphere of this district in the heart of Tokyo, the title benefits from a soundtrack and characters with neat designs that allow you to feel the young and trendy atmosphere of this real city within the city by its size. If the adventure is rich in twists and turns, the fights are dynamic thanks to a gameplay that is easy to handle for a deluge of effects on the screen. Unfortunately, the confrontations end up being repetitive and messy after a certain point, while the plot can suffer from some long dialogues. Flaws that do not spoil this stroll through the Japanese capital that will delight fans of Japanese culture.
Read our full review of NEO: The World Ends With You

By TheXsable, Journalist jeuxvideo.com
MP