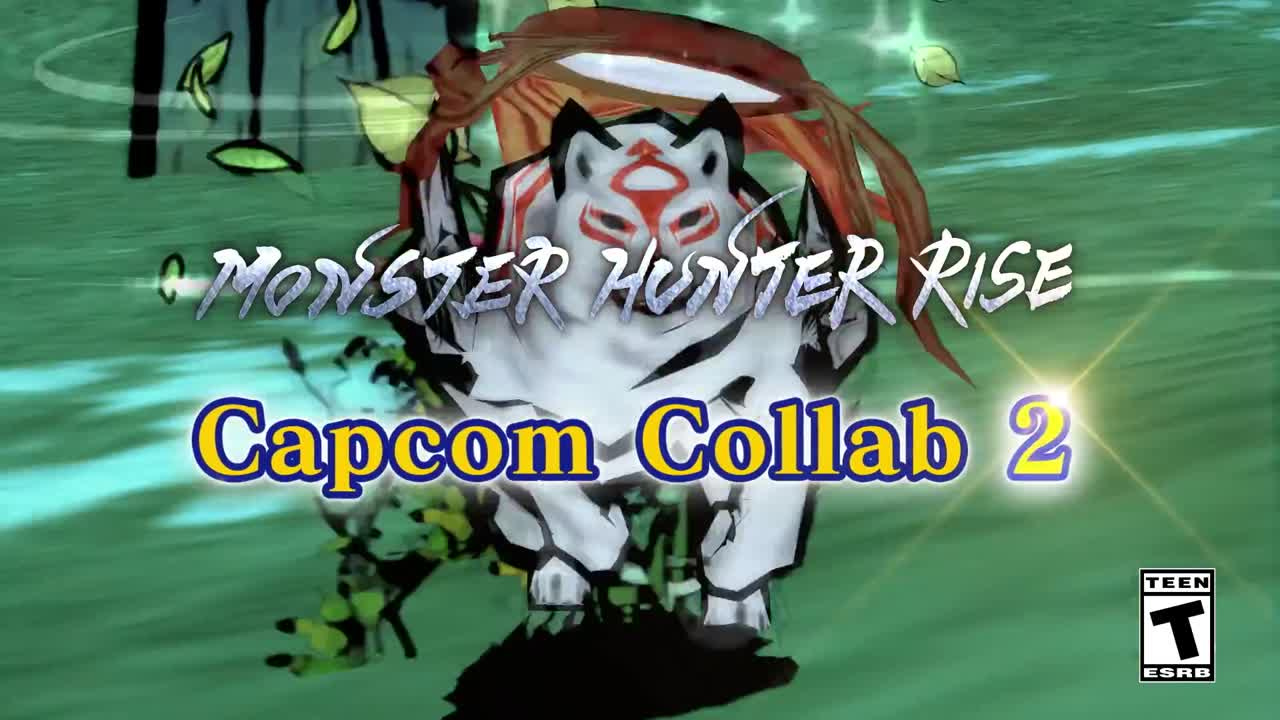 While three upcoming collaborations were announced at the launch of Monster Hunter Rise on Nintendo Switch, now the second one has finally been announced.
While a collaboration with Monster Hunter Stories 2: Wings of Ruin gave Monster Hunter Rise players a Palico Tsukino armor last month, Capcom's RPG is now launching a partnership with the legendary Okami
, originally released in 2007 on Playstation 2. Starting on July 30th, you'll be able to embark on a brand new quest and try to unlock a brand new costume for your chumsky, in the image of the goddess Amaterasu who is embodied as a wolf in the original title. The third and final collaboration is scheduled for August, but the nature of the collaboration is still unknown.
is currently available on Nintendo Switch and is expected to release on PC in the first half of 2022.

By Rob_Bellamy, jeuxvideo.com Editor
MPTwitter