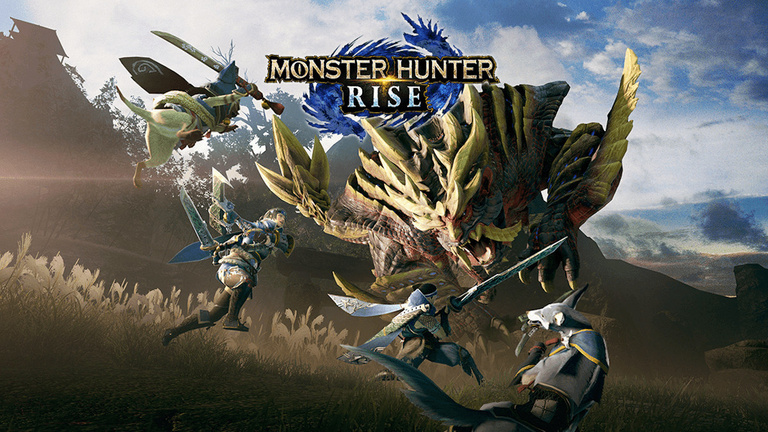 Monster Hunter Rise Game News: Collaboration announced with Okami!
Published on 07/27/2021 at 11:05 AM
Released on March 26 on Nintendo Switch, Monster Hunter Rise has been a huge success for Capcom. Since the release, the title has grown in quests, monsters, and cosmetic items, and the second of three planned collaborations is coming.
The first collaboration, launched on June 18, seemed like a natural fit as it allowed players to pick up a Palico Tsukino armor from the since-released Monster Hunter Stories 2: Wings of Ruin. The second one was expected at the end of July, and will allow the universe of the exceptional Okami HD to integrate the universe of Monster Hunter Rise
. Starting July 30th, players will be able to access a new free quest and try to unlock a costume for the Chumsky.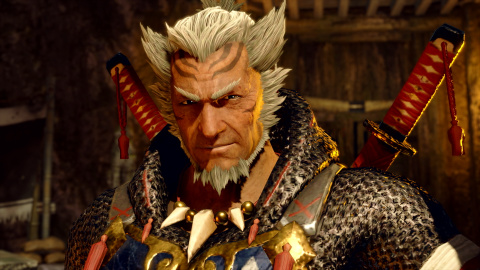 As you
might expect, this costume will allow the animal, on whose back you can quickly traverse environments, to take on the appearance of the goddess Amaterasu in her wolf form. Floral effects will obviously be part of the game, adding a bit of poetry to this zelda-like game originally released in 2007 on PS2. As a reminder, the title was also released on Wii thanks to the work of Ready at Dawn (The Order 1886), before being re-released in HD version on Nintendo Switch, Xbox One, PS4 and PC in 2017.
It
should also be noted that a third collaboration is planned for August, but it is not yet known what its nature will be.
About Monster Hunter Rise
By MalloDelic, Journalist jeuxvideo.com
MP