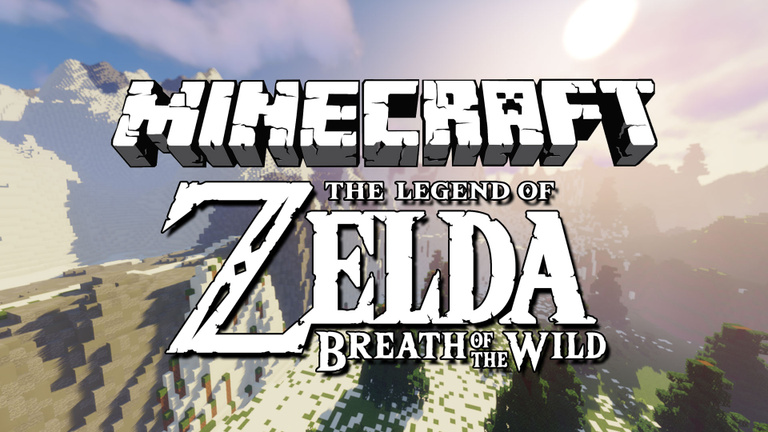 Minecraft Game News: alone, he remakes the world of Zelda Breath of the
Wild
Published on 07/29/2021 at 15:55
Minecraft players are not at their first exploits: today, a rather unusual fact is shared with us by a person, alone, and damn determined to impress the gallery
.
Since its inception, Minecraft has seen an improbable number of incredible original creations and stunning reproductions, whether they're from real life, the movie world, or the video game. In this case, it's the latter that interests us, as a player by the name of Dinaeh has unveiled his personal project: recreating the entire world of The Legend of Zelda: Breath of the Wild
within Mojang's title.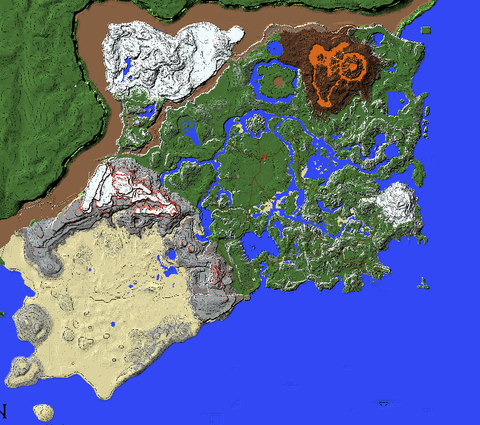 And by the way, he's not just starting out, as his project is already 60% complete: he recently finished the province of Hebra, and the result is obviously striking. Note that for the moment, the buildings are not yet included and moreover, it is not said if the creator intends to include them in his gigantic virtual model. Similarly, his alternative version of Hyrule is not yet playable by other people.
Finally, it should be noted that this colossal amount of work is done by Dinaeh and him alone, with no help from any other person. That's something to respect.
Find Zelda Breath of the Wild on Amazon
This page contains affiliate links to some products that JV has selected for you. Each purchase you make by clicking on one of these links will not cost you more, but the merchant will pay us a commission. Read more.
By Max_Cagnard, Journalist jeuxvideo.com
MPTwitter