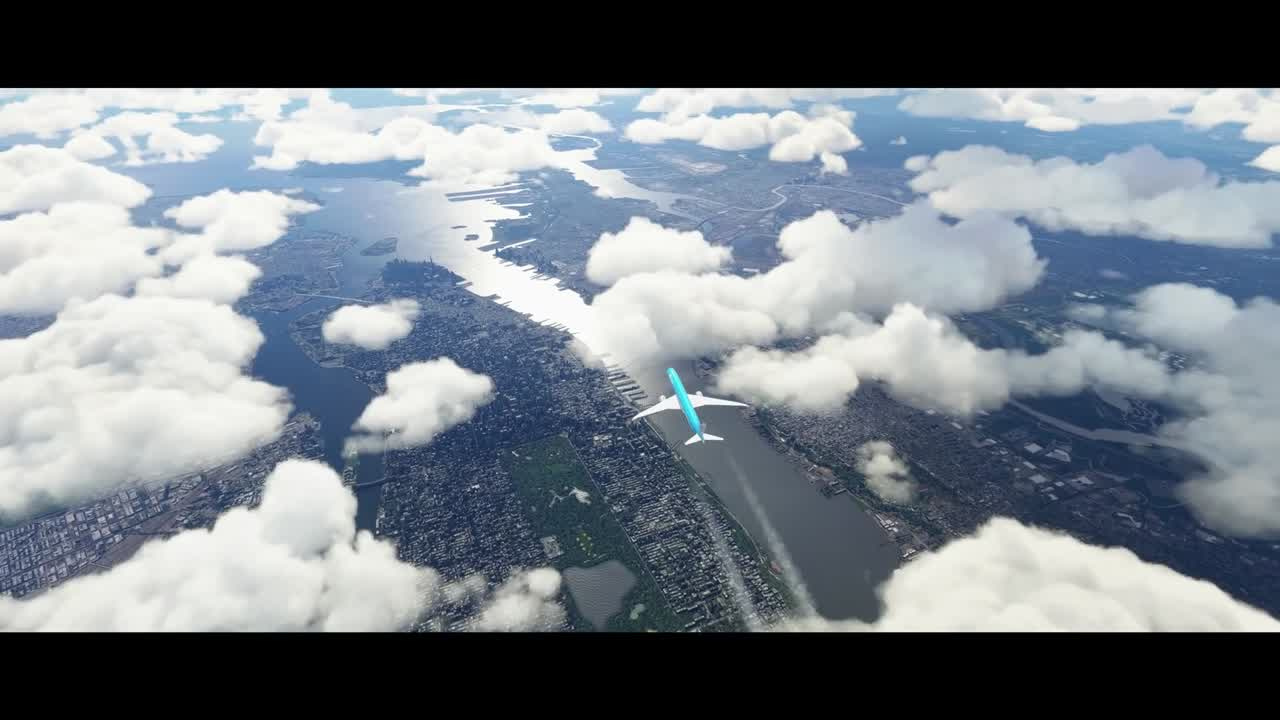 Microsoft Flight Simulator is the latest installment in the flight simulation franchise. Fly light and heavy aircraft around the world. Develop your flight plan while taking care of the weather conditions.
Previously exclusive to the PC platform, Microsoft Flight Simulator is now ready to fly to other horizons, which are the latest consoles of the firm, the Xbox Series X and Xbox Series S. If you feel like getting into a flying vehicle to scour the skies of existing places, the Flight Simulator experience is there for you. Note that this Xbox Series version promises a level of detail as deep as the PC version of the game. More than 37,000 airports, 2 million cities, 1.5 billion buildings and mountain ranges are reproduced identically for everyone to enjoy.
The game is also available in the Xbox Game Pass.
is available on PC since August 18, 2021 and on Xbox Series X/S since July 27, 2021.

By Tanabata, jeuxvideo.com
MP
Editor