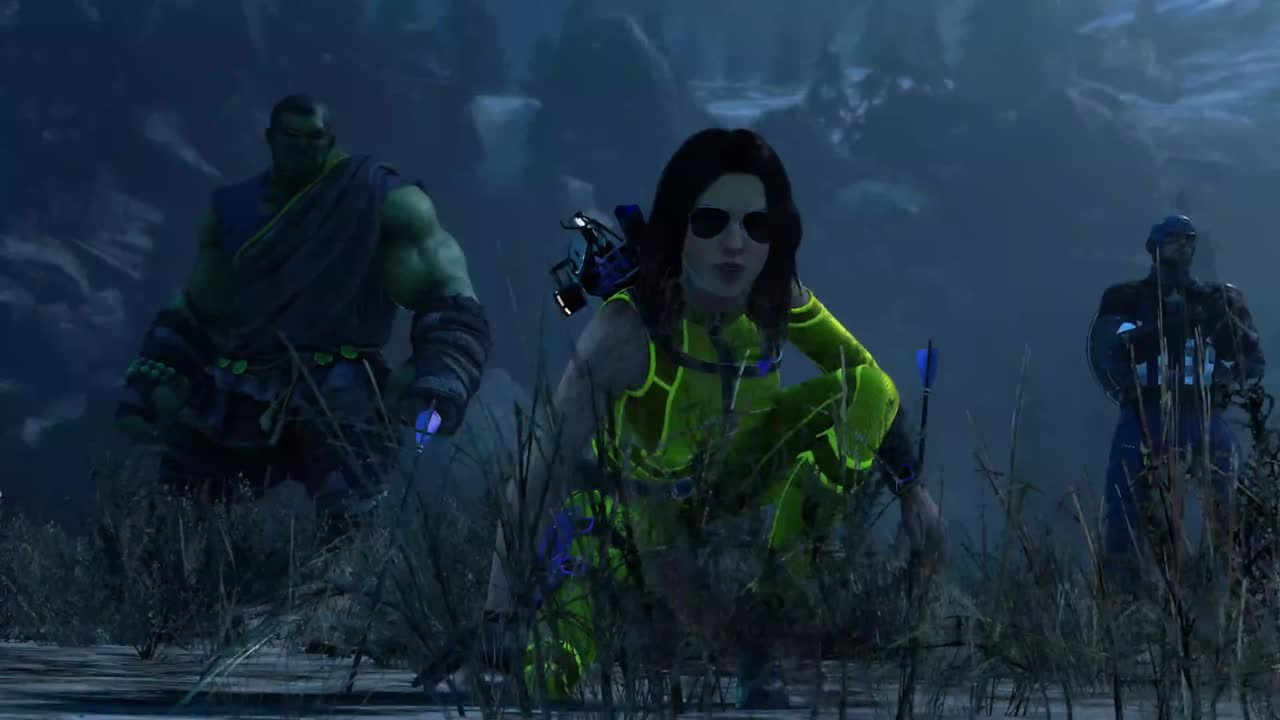 Marvel's Avengers is a beat'em all that lets you control the members of the famous superhero team, all in a completely new scenario.
The Family Reunion mission is the first such level threat to appear in the game. Completing it will of course bring you great rewards. To be able to access it, your chosen hero will have to have at least a power level of 145, and this one will not be doable solo: you have to form a team with friends or even strangers via matchmaking. You can repeat the mission as many times as you like, but the rewards are only available once a week.
The Omega Threat Level and the Family Reunion mission in Marvel's Avengers
are available as of July 27, 2021.

By Tanabata, jeuxvideo.com
MP
Editor