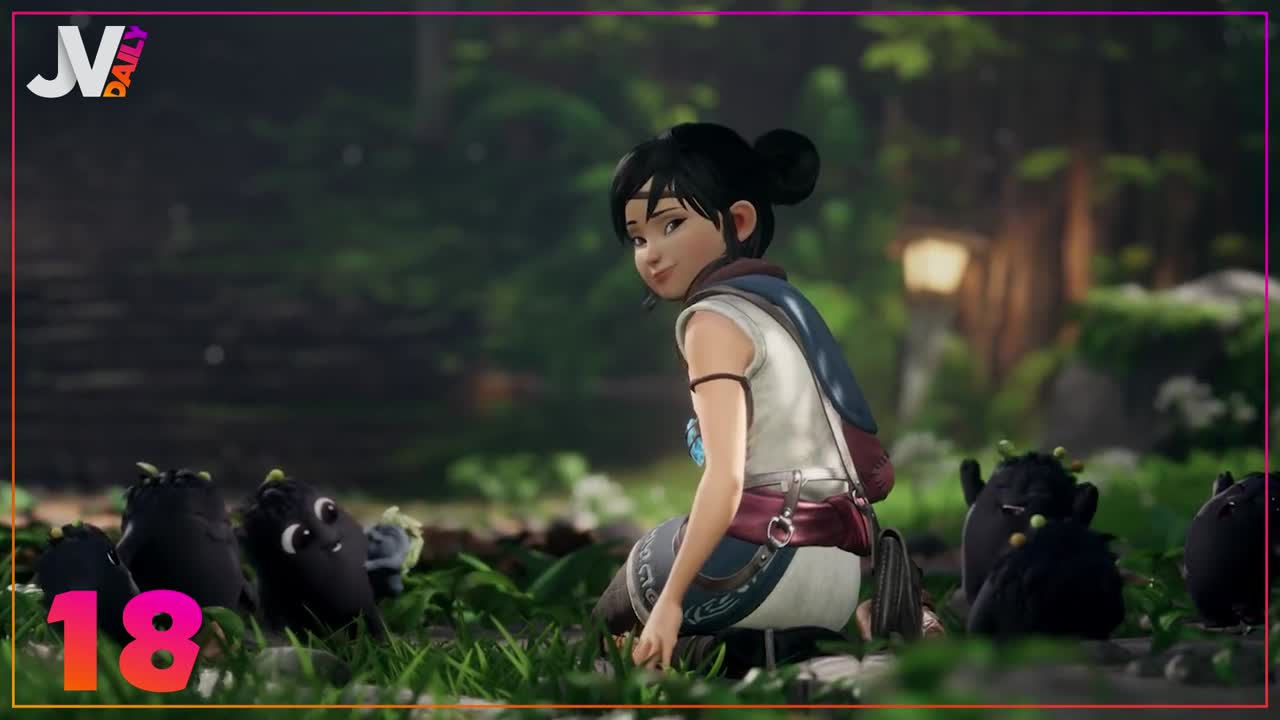 The postponement season is still not over, and today it's a highly anticipated game on PlayStation and PC that is affected.
During the various conferences dedicated to the PS5, many expected games had made their appearance. And among the behemoths Ratchet & Clank: Rift Apart, God of War: Ragnarok or even Gran Turismo 7, there is a small outsider that had managed to attract the eyes and, very quickly, the expectations: Kena: Bridge of Spirits
. An adventure game by Ember Lab, it plans to plunge us into the shoes of Kena, an adventurer seeking to uncover the secrets of a hidden community and restore a ruined village. Between phases of platforming, puzzles and combat, all exploring a magical world with shimmering art direction, supposed to be revealed to players at least March 2021.
A small evil for a great goodBut
you will have probably noticed, it is the summer and no Kena: Bridge of Spirits. That's because the game had been pushed back to August 24. Well, here we go again, since the developers at Ember Lab, announced last night a sad news. Indeed, we will have to wait until September 21 to get our hands on this little game. A postponement of only one month, which will probably be beneficial. Indeed, this postponement is motivated by the teams' desire to "refine the game on all platforms" and "ensure the best possible experience"
. Come on, there are only two months left to wait to get a good dose of enchantment!
Also read:

By meakaya, jeuxvideo.com
MP
Editor