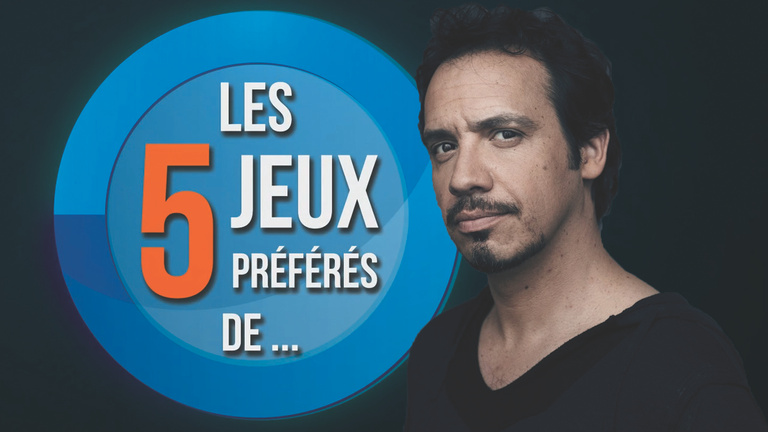 Culture news Kaamelott Premier Volet: What are Alexandre Astier's 5 favorite games?
Published on 07/28/2021 at 18:30
On the
occasion of the release of the feature film Kaamelott: Premier Volet on July 21, we invite you to discover, or rediscover, our 2017 interview in which the man to whom we owe this film, as well as the eponymous series, Alexandre Astier, reveals his five favorite video games
.
A true artistic Swiss Army knife, Alexandre Astier stands out in many roles including director, actor, comedian, musician, and obviously many others. This one has a facet that is a little less known to the general public, that of a video game fan. Moreover, Alexandre Astier participated in the dubbing of the game Mass Effect Andromeda by playing the character of Lieutenant August Bradley and also filmed a commercial for the MMORPG World of Warcraft
. So it's only natural to wonder what video games he's most famous for.
As a reminder, the television series Kaamelott follows the adventures of Arthur, king of the island of Brittany, and his Knights of the Round Table in their quest for the Grail, a relic that would bring eternal life and salvation. Far from the archetypal knights, ready to do anything to defend the widow and the orphan, the troupe struggles as best they can every day to carry out their mission. The film Kaamelott: Part One, follows this series and aims to conclude this epic through a trilogy of feature films.
Kaamelott: Part One will be released in theaters on July 21, 2021.

By Tanabata, jeuxvideo.com
MP
Editor