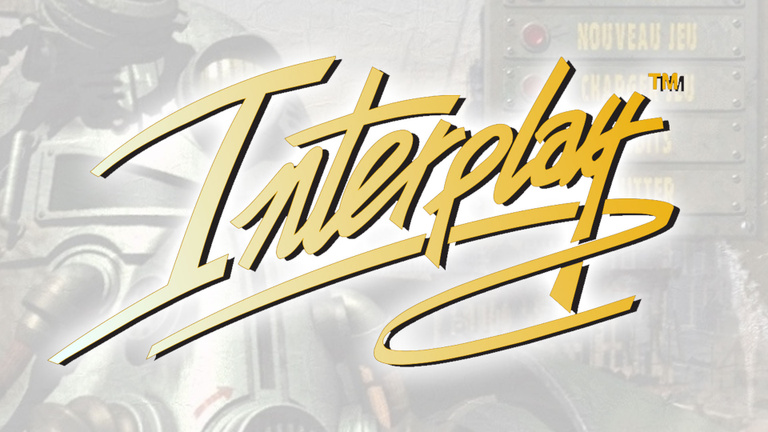 Interplay Game News: Fallout and Baldur's Gate publisher gets a facelift, announcement coming soon
Published on 07/27/2021 at 10:33 AM
If the name Interplay doesn't ring a bell, maybe you weren't an avid gamer (or were just born) in the 90s: the firm is about to rise from the ashes and is giving a date for the occasion
.
In the last decade, Interplay has been a shadow of its former self and almost closed its doors for good, having to give up many franchises from its catalogue and close many internal studios. And yet, we're talking about one of the most highly rated publishers/developers of the 90s, at the origin of the first Fallout, Baldur's Gate or Earthworm Jim
. After a painful desert crossing, the Californian company seems to be slowly recovering from its emotions.
At least, that's what its brand new Twitter account suggests, along with a new logo and slogan "By gamers. For gamers".
More interestingly, the company is making a mysterious announcement tomorrow, Wednesday 28 July. Could a mythical saga be resurrected?
On top of that, let's note that the company confirms its "new launch"
for October 2021, proving well and truly that something is being prepared on the sly. Hopefully it will be a successful start for this historic organization, founded in 1988 after all.
By Max_Cagnard, Journalist jeuxvideo.com
MPTwitter