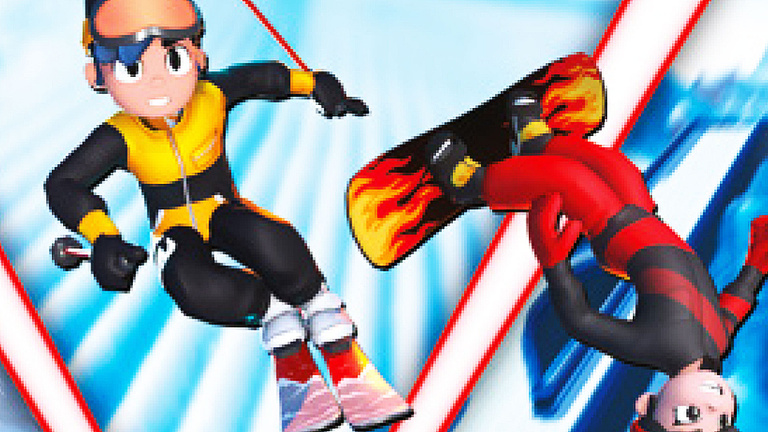 Game News Instant Sports Winter Games: a winter trailer to present the disciplines to be practiced, with snowboard support
Published on 07/27/2021 at 11:26
Announced a few months ago, Instant Sports Winter Games seems ready to reveal itself a little more and today announces the few winter disciplines we will be able to tackle, exclusively on Switch
.
If INSTANT SPORTS Winter Games doesn't tell you anything, it's because it hadn't yet had a real opportunity to get into the limelight in a concrete way: it's a winter sports game (no surprise) and belongs to the Instant Sports franchise developed by BreakFirst Games, a studio founded ten years ago with the aim of making titles accessible to the very general public. From this point of view, Instant Sports Winter Games is an affordable arcade experience, in the same vein as Instant Sports Tennis or Instant Sports Summer Games
.
In short, for this version dedicated to powder snow, it's time for a new trailer presenting the few sports offered: there will be snowboad, ice skating, bobsleigh but also some bonuses like snowball fights or even curling.
The game is meant to be a family game, so it is adapted to multiplayer games, which can be played by up to four players, and is adapted to the Nintendo Switch Joy-Con: the title is scheduled for release in the fall of 2021, with no further details yet.
By Max_Cagnard, Journalist jeuxvideo.com
MPTwitter