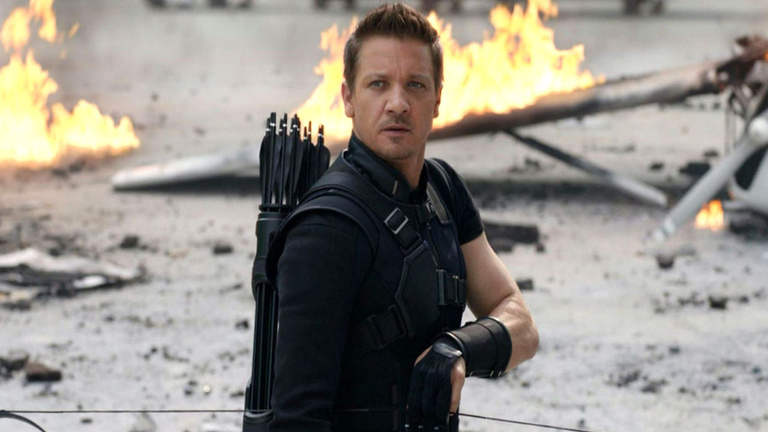 Hawkeye culture news: a first look at the Marvel series reveals a pivotal encounter
Posted on 07/29/2021 at 5:53 PM
The Loki series has barely ended on Disney+ and the fan base is already looking ahead to what surprises the Marvel universe has in store for us in the coming years. Today, it's one of the next series coming out of the MCU that is making news through a first preview that should greatly delight comic book fans.
As reported by Entertainment Weekly, a first visual of the Hawkeye series has just been revealed and it doesn't only feature one Hawkeye, but two: namely, Clint Barton, the Hawkeye we all know and played by Jeremy Renner, and … Kate Bishop!
If the revelation has nothing of a surprise – Marvel Studios had already announced, during the Comic-Con 2019 of San Diego, the presence of Kate Bishop within the Hawkeye series – the identity of the actress was made wait. So, Kate Bishop will be camped by the actress Hailee Steinfeld (Bumblebee, True Grit, …).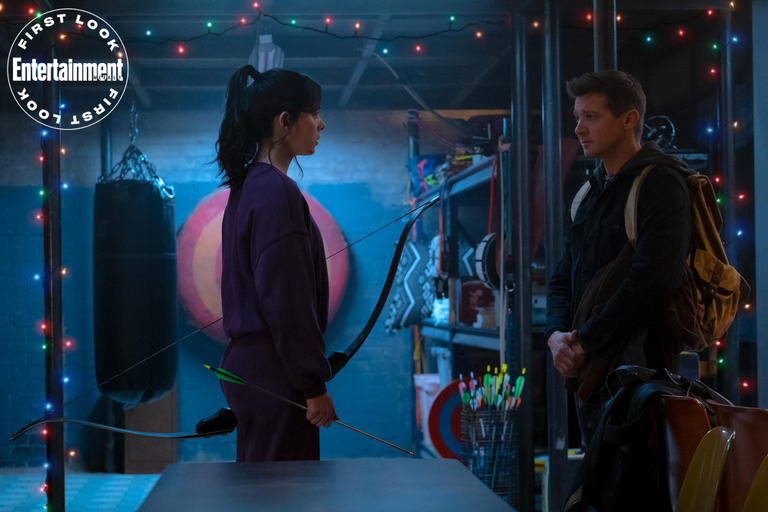 Kate is a 22 year old girl and a big Hawkeye fan. She is wonderfully annoying and equally charming, because she is a Hawkeye fangirl. The relationship grows from that, but the biggest problem for Clint is Kate Bishop and the onslaught of problems she brings into his life. – Jeremy Renner, portraying Clint Barton in the MCU.
His character is from the Young Avengers comics, released in the 2000s. In the plot of this comic book series, Clint Barton is no longer of this world and it is she who wears his mantle in his honor. Over time, the comic book series evolved and eventually reunited the two characters who fought side by side in the version dreamed up by Matt Fraction and David Aja between 2012 and 2015.
Just as in the show, Jeremy Renner continued this sort of filiation between the two characters by providing advice to Hailee Steinfeld.
That was always my role. In addition to acting in the movie, I was protecting her and giving her explanations of how this kind of filming works: the green screens, the superhero life, all that. I just wanted to protect her, because there's a lot of physical exertion. She's a wonderful actress, a wonderful human being, and I can't wait to see all the cool things she's capable of doing. – Jeremy Renner, who plays Clint Barton in the MCU
As a reminder, Hawkeye is one of the next Marvel series to be released, like What if? and Ms. Marvel. It will be available from November 24 on Disney+, at
on of one episode per week.
By Jinxeb, jeuxvideo.com
MP
Editor