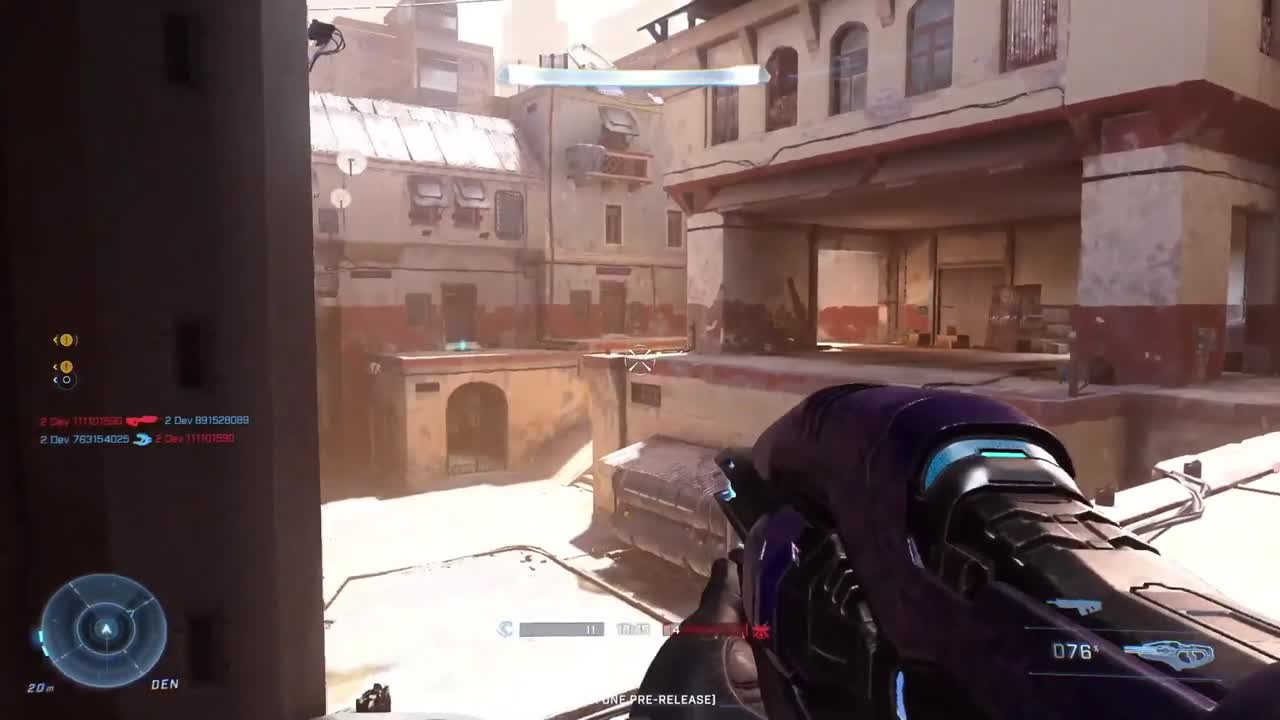 After being pushed back due to a lack of technical finish, Halo Infinite has managed to regain the hype of gamers. But what will the title be worth on older consoles? Elements of answer with a few minutes of gameplay revealed on Xbox One.
Initially presented as the figurehead of the Xbox Series and its power, Halo Infinite is nevertheless planned for PC… but also for Xbox One. And if we could legitimately fear a disappointing result, 343 Industries wanted to dispel any doubts during a livestream dedicated to their baby. During a multiplayer game on the new Bazaar map, we could see that the software was running smoothly at 60 frames per second, while not seeming to sacrifice any other graphical elements. However, we'll have to check that everything works properly over time during the upcoming beta, but especially once the final version of Halo Infinite
is available, in the fourth quarter of 2021.

By Rob_Bellamy, jeuxvideo.com
MPTwitter