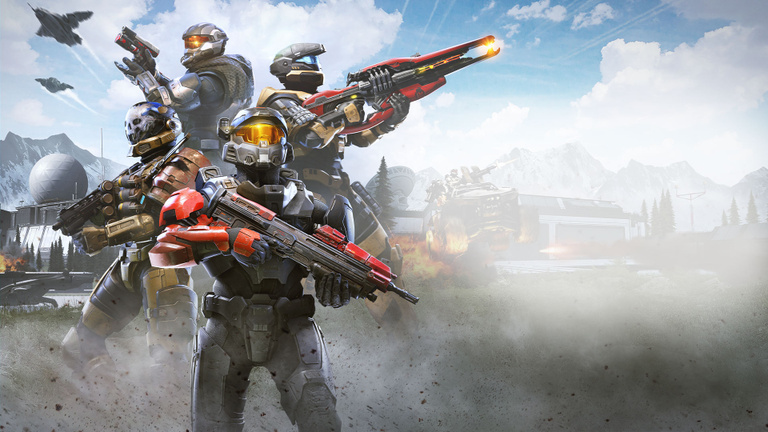 Halo Infinite Game News : 7 minutes of gameplay in multiplayer on Xbox Series X
Published on 07/29/2021 at 12:12
PM
To celebrate the arrival of the first technical beta of Halo Infinite, the developers of 343 Industries have organized a live of about 90 minutes. It was an opportunity to see some gameplay footage, including a full 4vs4 multiplayer match on Xbox Series X.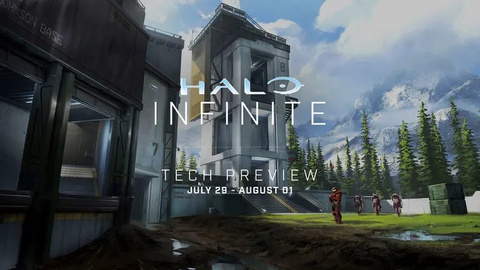 During the live event, which took place last night (you can watch the full replay here), 343 Industries first showed off the first gameplay footage ofHalo Infinite on Xbox One. Then, the Xbox Series X
version was showcased. The developers allowed us to discover a complete match in Team Slayer 4vs4 mode on a brand new map, named Live Fire.
Some players will be able to take their first steps on the game and discover all this more concretely from today, with the launch of the first beta phase which will last four days. This will be available by invitation to members of the Halo Insider program, which is free to join. Other phases will take place between now and the release of Halo Infinite, still scheduled for the end of 2021 on PC
, Xbox One and Xbox Series. Remember that the multiplayer will be offered in free-to-play.
Also read:

By Clementoss, jeuxvideo.com
MPTwitter
Editor