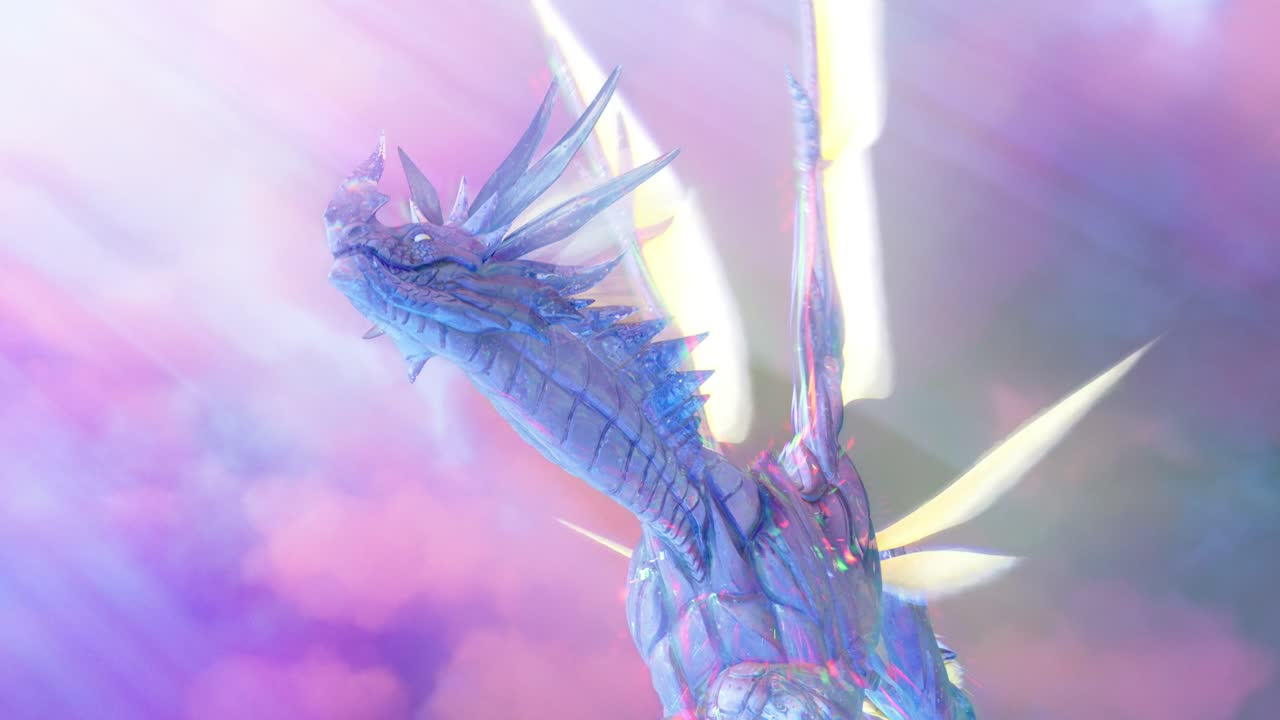 It's been almost 9 years since the MMORPG Guild Wars 2 has been available on Mac and PC. Its latest expansion, End of Dragons, was pushed back a few weeks ago. But a new release window is taking shape.
It is during a livestream that the teams of the American studio ArenaNet announced that the extension End of Dragons would release during February 2022 on Guild Wars 2, although a precise date remains to be defined. This new expansion, with a new story, will be available in 3 versions: Standard (for 30 euros), Deluxe (for 55 euros) and Ultimate
(for 80 euros). It will obviously bring its share of new missions, new areas to explore, but also new characters and new equipment.
is currently available on Mac and PC.
For more information:

By Rob_Bellamy, jeuxvideo.com editor
MPTwitter