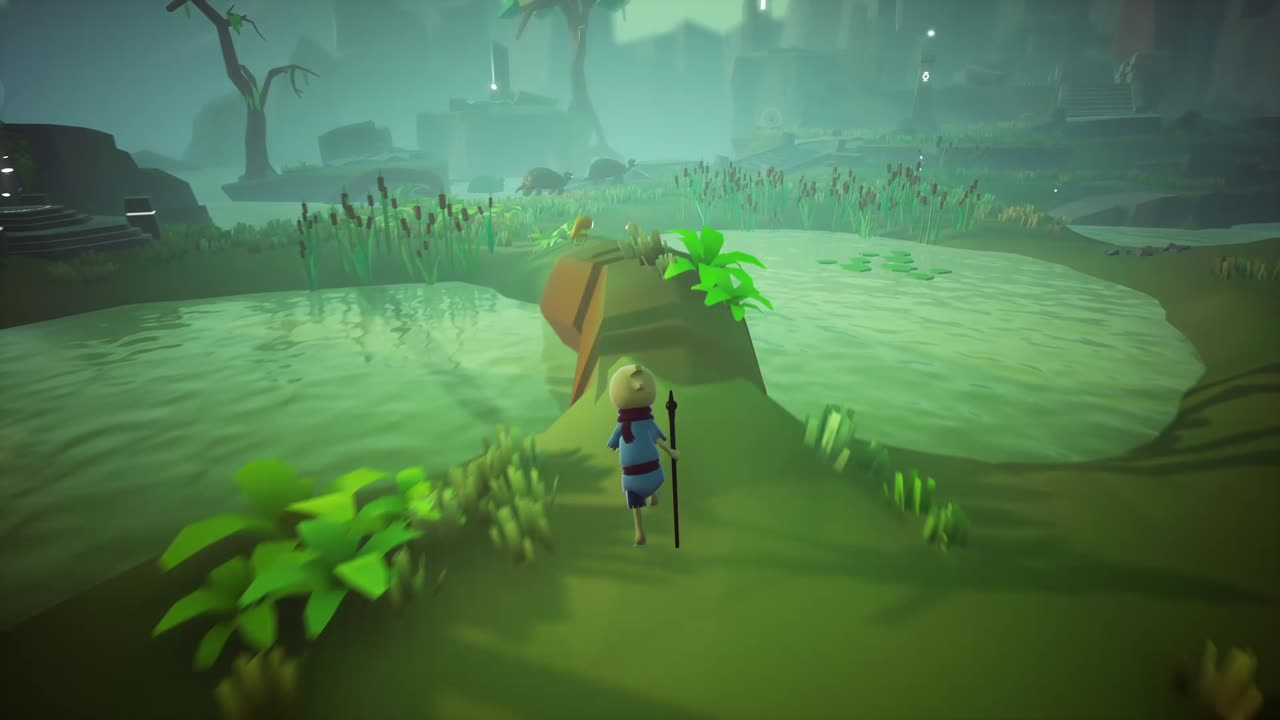 The little independent game that reminded us of Journey when it was announced is finally available. As part of our test of the game, we invite you to discover with us a few minutes of home-made gameplay.
Five years… That's what it took Jonas Manke, from the Inkyfox studio, to develop this fairy tale adventure. In Omno, there is nothing to spoil the tranquility. The developer wanted to plunge us into a cute daydream, in the manner of thatgamecompany's games (Journey, Sky: Children of the Light
). Between exploration, 3D platforming and puzzles to solve, Omno offers a unique adventure in a universe that makes you want to dive in.
For your information, Omno is available on PC, PS4 and Xbox One since July 29, 2021, and should arrive on Nintendo Switch
at a date still unknown.

By meakaya, jeuxvideo.com
MP
Editor