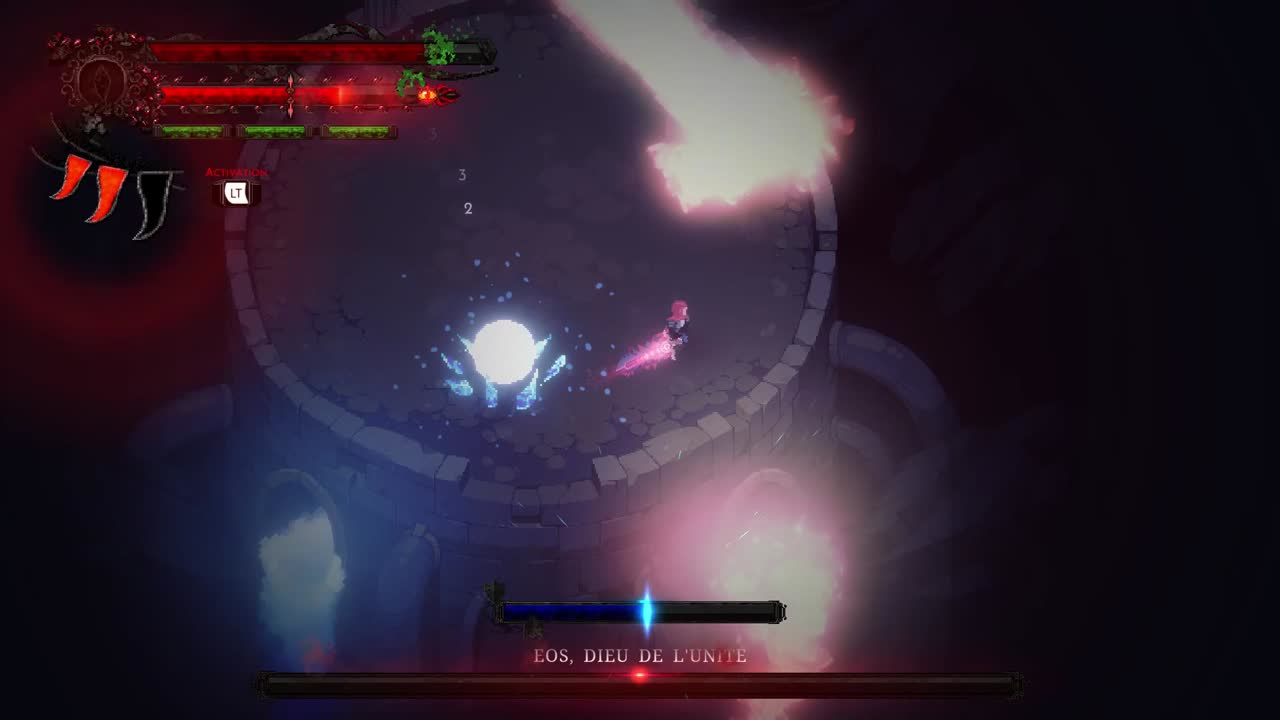 As part of our test of Eldest Souls, here is a second gameplay video. In this one, we face one of the many bosses in the adventure.
As a boss rush, Eldest Souls will put you up against about ten big enemies, overall all of them epic and well animated. In this video, you'll see one of them. In the title, you have to manage dash and charged attacks to hope to win. Proof in pictures.
is already available on PC, PS4, PS5, Xbox One, Xbox Series and Switch.

By Indee, Journalist jeuxvideo.com
MP