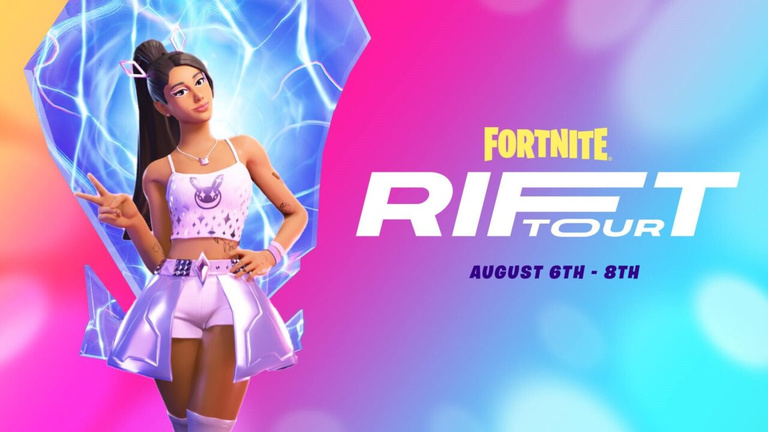 Game News Fortnite Event: check out Ariana Grande's impressive show
Published on 08/08/2021 at 15:21
Epic Games has once again offered a large-scale event for its successful Battle Royale, Fortnite
.
After Travis Scott last spring, Fortnite
was once again the scene of a virtual concert as part of an event dubbed "Rift Tour". This time, Epic Games chose the international star Ariana Grande to make its players dance within a game mode specially created for the occasion, demonstrating in the process the impressive capabilities of its in-house engine, the Unreal Engine.
Starting with surfing on a paint highway and Juice WRLD/Marshmello's music, the event then moves on to an area where the environment reacts to both the music (Audio, by Sia/Diplo/Labrinth/LSD) and the players' actions, and then on to Ariana Grande and some of her major singles (including 7 Rings, Be Alright, Positions, The Way and R.E.M).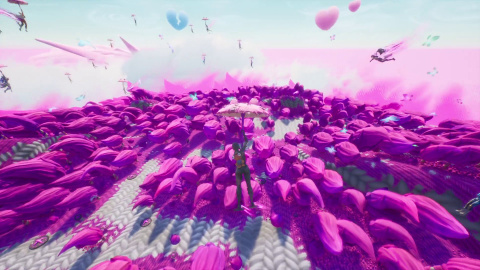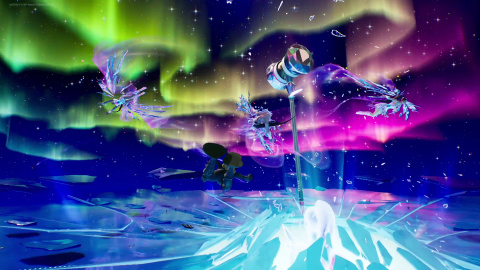 The star was on hand – or at least her skin was – to thrill the players in attendance, through a variety of tableaux. One of the highlights being one that pretty much sums up what Fortnite has become over the years: a game of mutual aid and cooperation, as you can see in our video visible above.
Note that it is still possible to attend one of the performances. To do so, log in this Sunday just before 4pm, or tonight just before midnight, and select the "Rift Tour" mode to enter the game. Skins, emotes, a glider and a collection tool are also available in the shop, for €25, or 2800 VBucks. The mode also has free rewards.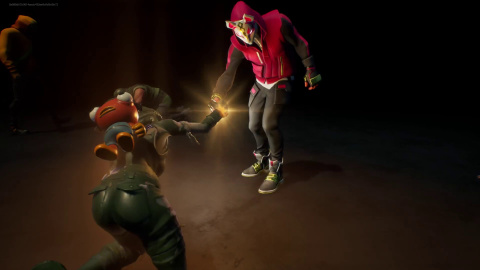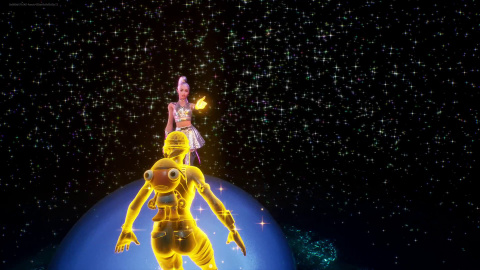 All our guides and tips for Fortnite, Chapter 2: Season 7
Summary of our complete Fortnite Battle Royale guide

By scie-le-vin, jeuxvideo.com
MP
Administrator