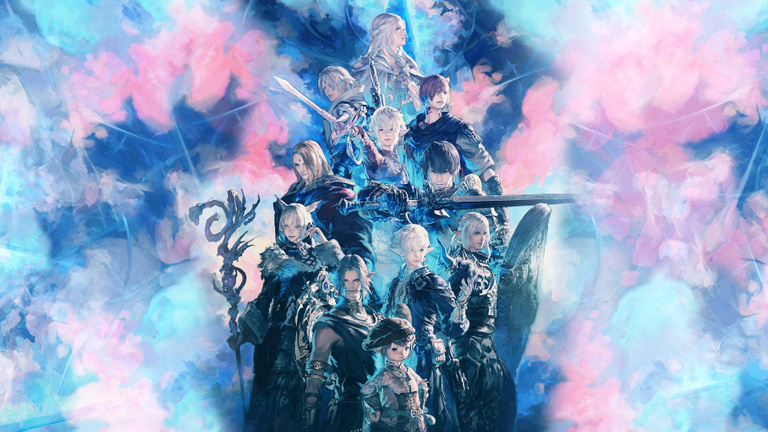 Final Fantasy 14 Game News: Sage's icon changed due to some players' phobia
Published on 07/30/2021 at 12:38 PM
On
November 23rd, players will finally be able to launch Endwalker, the new expansion for Final Fantasy XIV. New content, new jobs, quests, zones, dungeons, and raids will all be part of the game, and there's already a change in one of the jobs.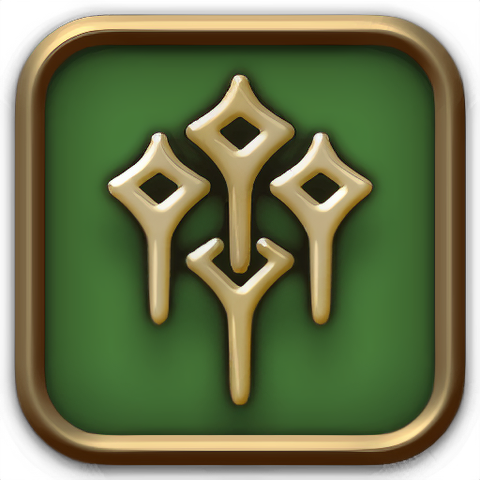 The Sage, a barrier-type healer armed with nouliths, will make his debut in Final Fantasy XIV
when
the Endwalker expansion launches. The latter will be available from level 70 and will also be able to improve his magical abilities thanks to his skills. But this last one will undergo a small change, since its icon will be modified for a very precise reason. As you can see on the right, the icon displays elements, the famous nouliths, with holes. However, a certain number of players have contacted Square Enix to tell them about their discomfort. These players suffer from trypophobia, a fear of holes and grouped geometric figures. It may sound like a joke, but Naoki Yoshida said that the amount of feedback reporting the problem has prompted the team to change the icon.
To accompany the introduction of the new sage and reaper jobs, their icons were recently unveiled on the Endwalker special website. In the wake of this, we've been receiving feedback from players around the world about how uncomfortable, and even scared, they are of the sage icon. (…) We could see that we were getting a lot of trypophobic comments from many different countries, which was enough to convince us to change the icon to avoid making anyone uncomfortable. We still have enough time to do this, and we want to avoid the situation where such a design would negatively affect even more people (…).

The original design of the sage icon represents four nouliths, the weapon of choice for Sharlayan sages. To avoid a representation that might be a bit too simplistic, we thought of adding holes at the ends to get a more stylized look. Since it is precisely these cavities that bother some people today, we will remove them and return to our original idea. (…)
Also read
By MalloDelic, jeuxvideo.com
MP
reporter